Light effects
Enhance your party with an incredible light show made of 30 computer controlled light fixtures. Your eyes will be amazed all night long !
Music
Let our professional DJ control the rythme of the night with only the best music. We are certainly well prepared to get people of all ages up and dancing.
Animation
Animation is the key of a well prepared event. Therefore, we will make sure everybody joins us for games, tricks and line dances.
Customizable
We offer a wide variety of services to bring your event up to the next level. Dancers, live musician, magicians, projectors, led screens, name it. We can make it happen!
Weddings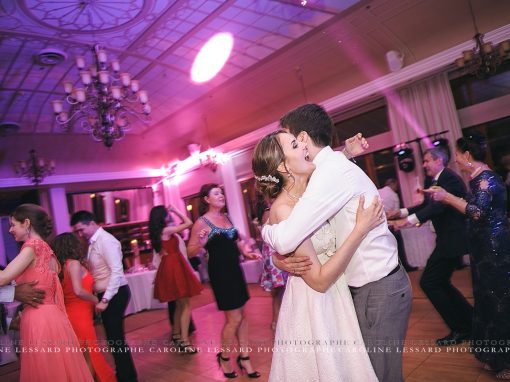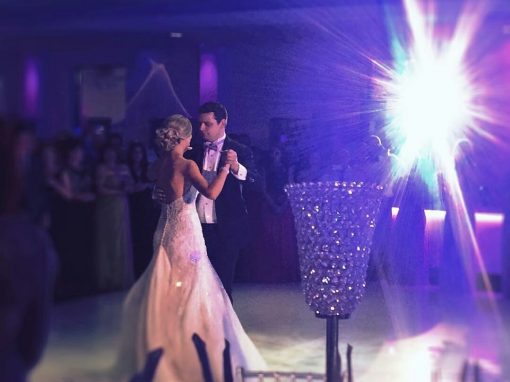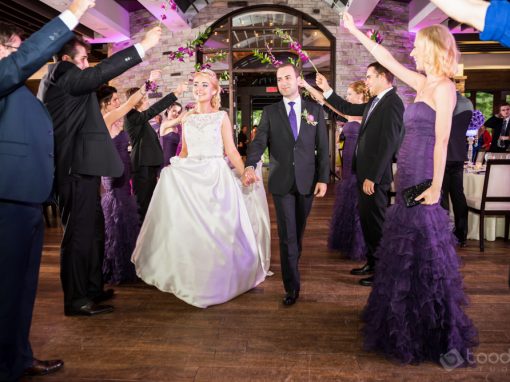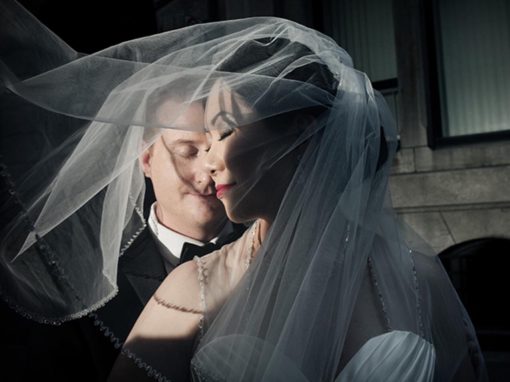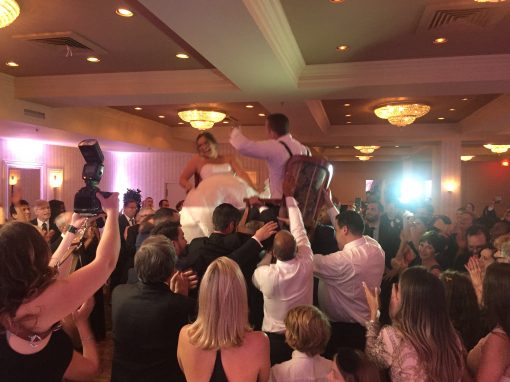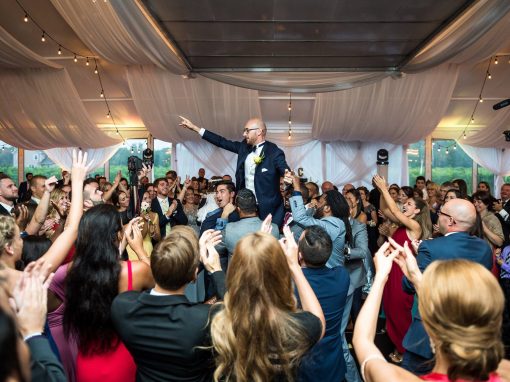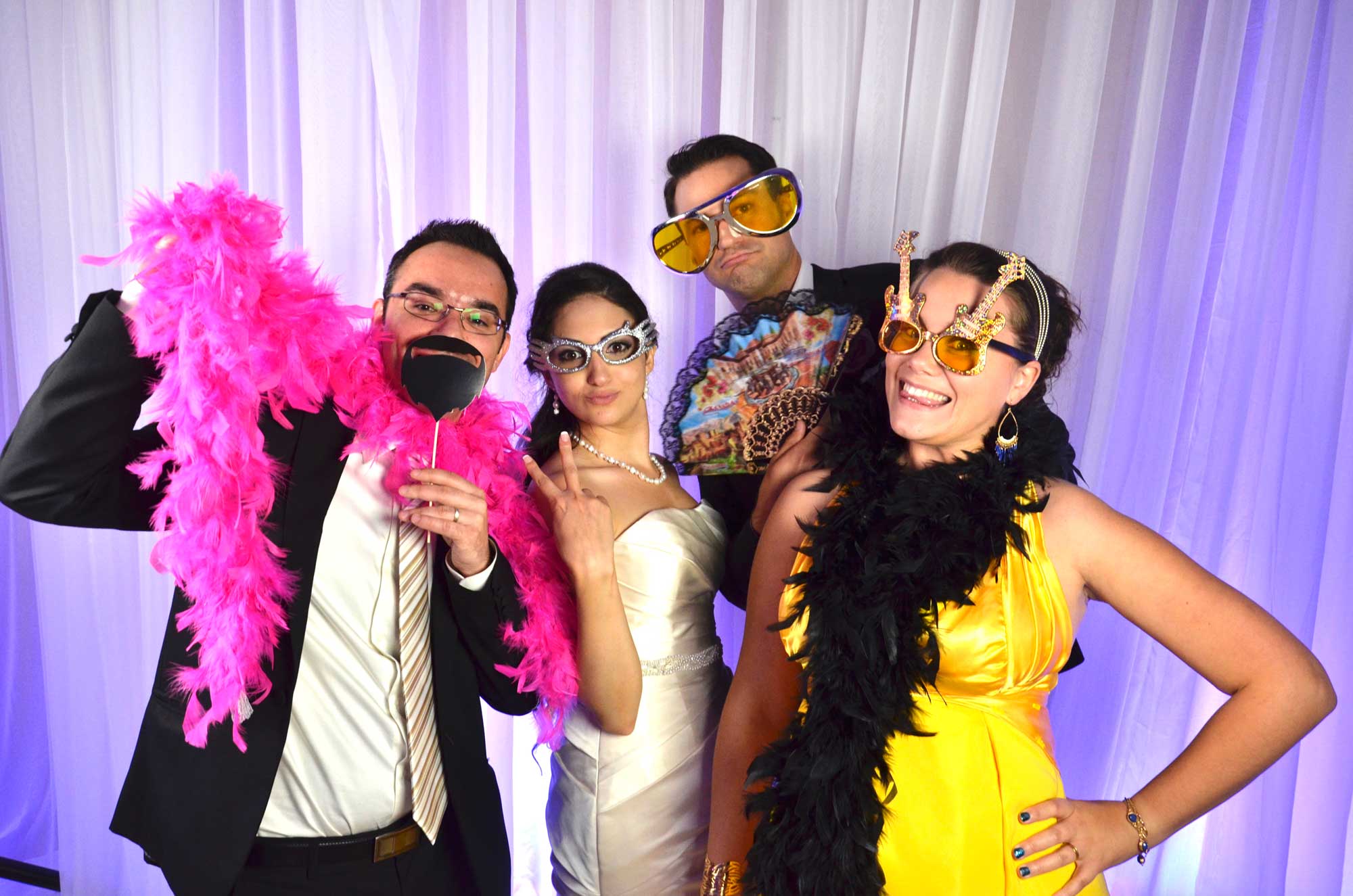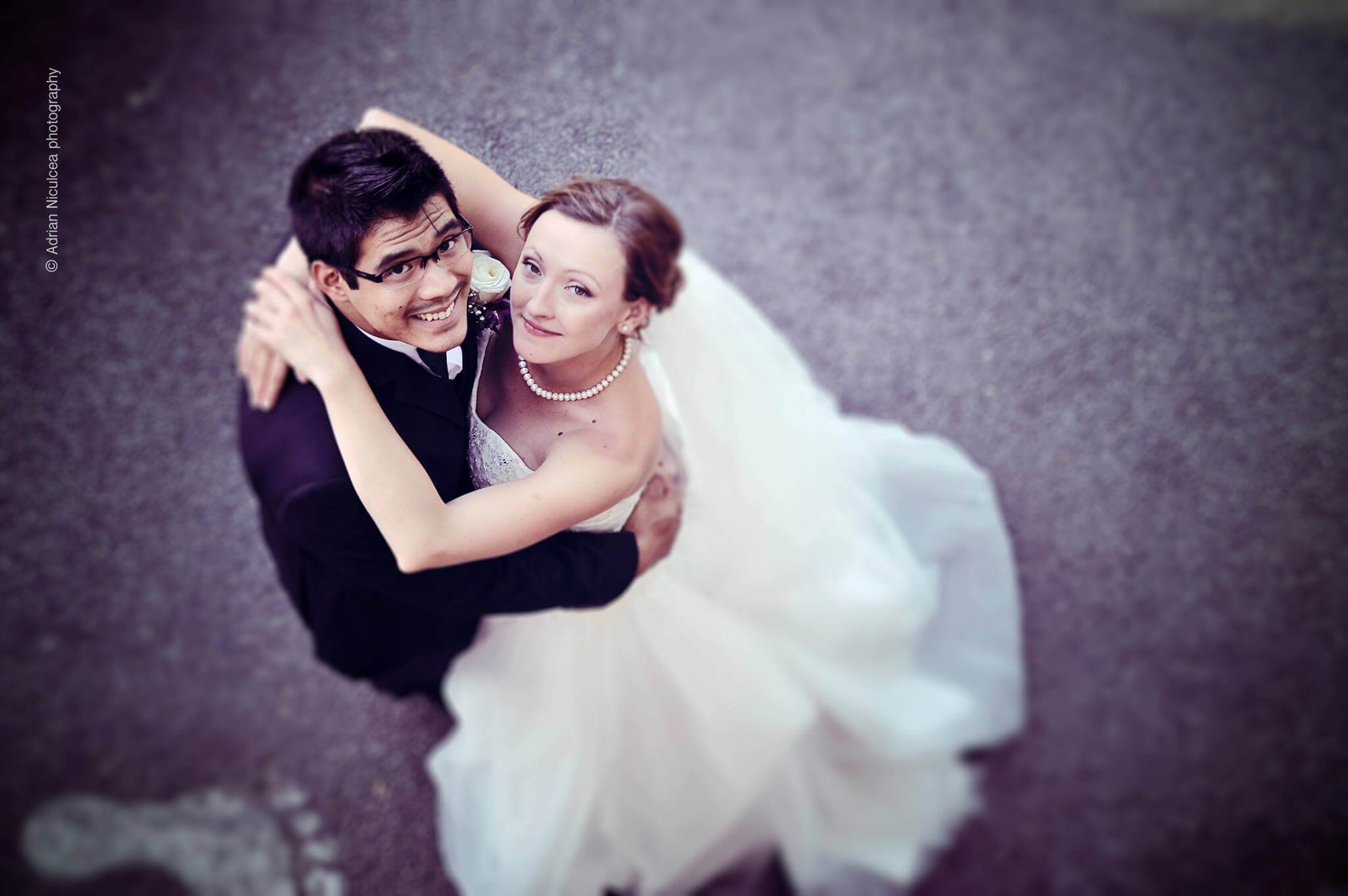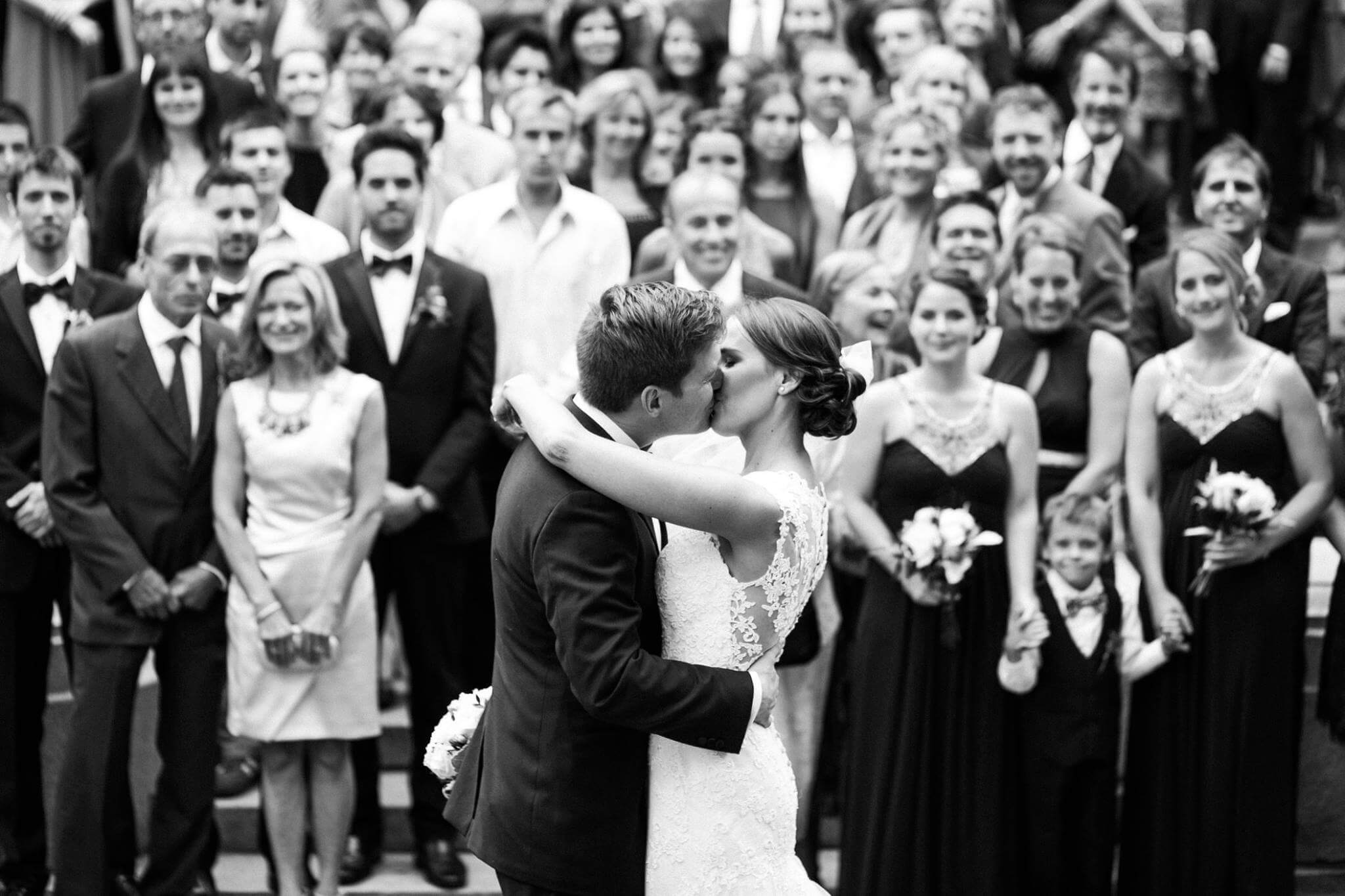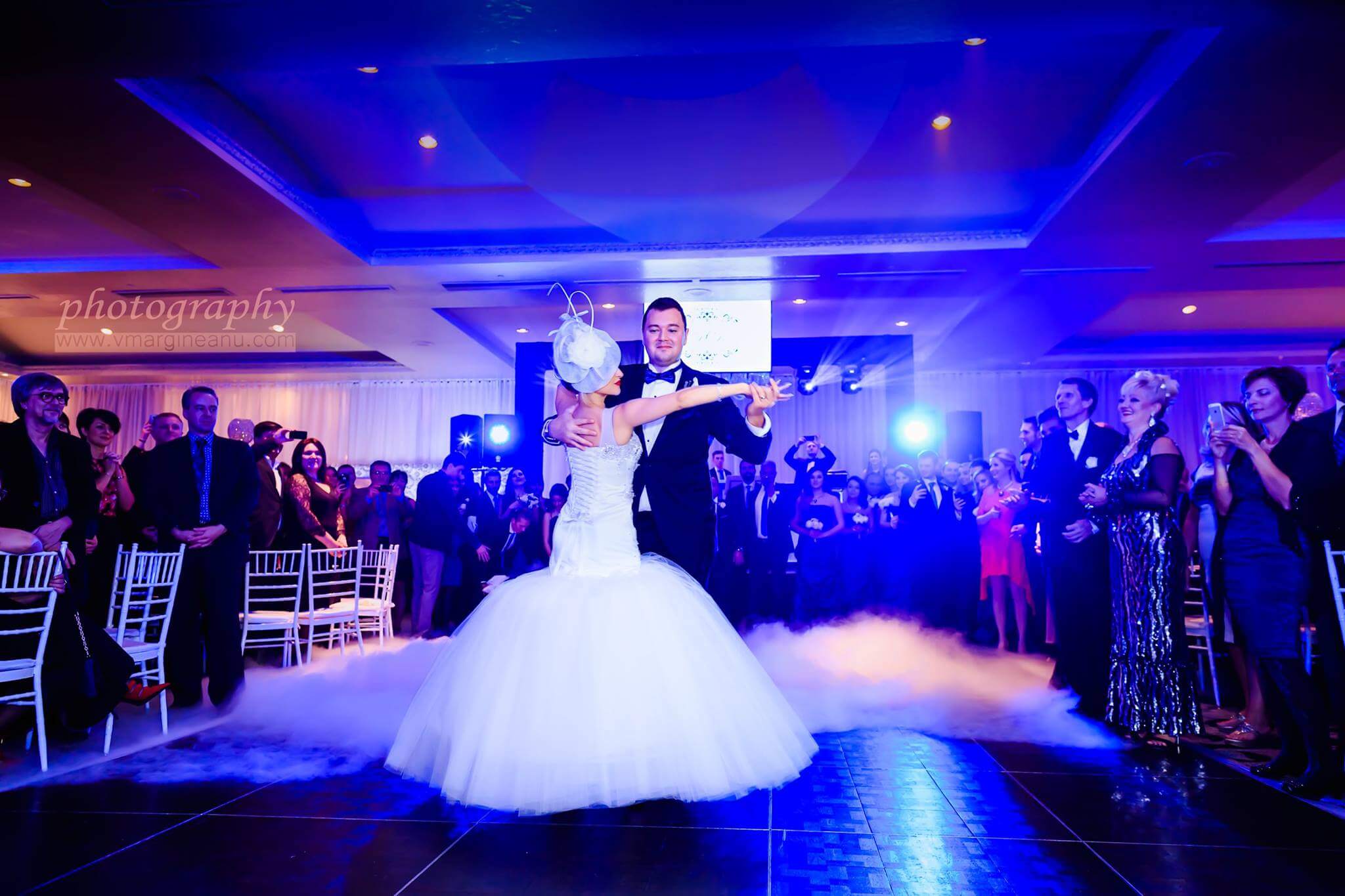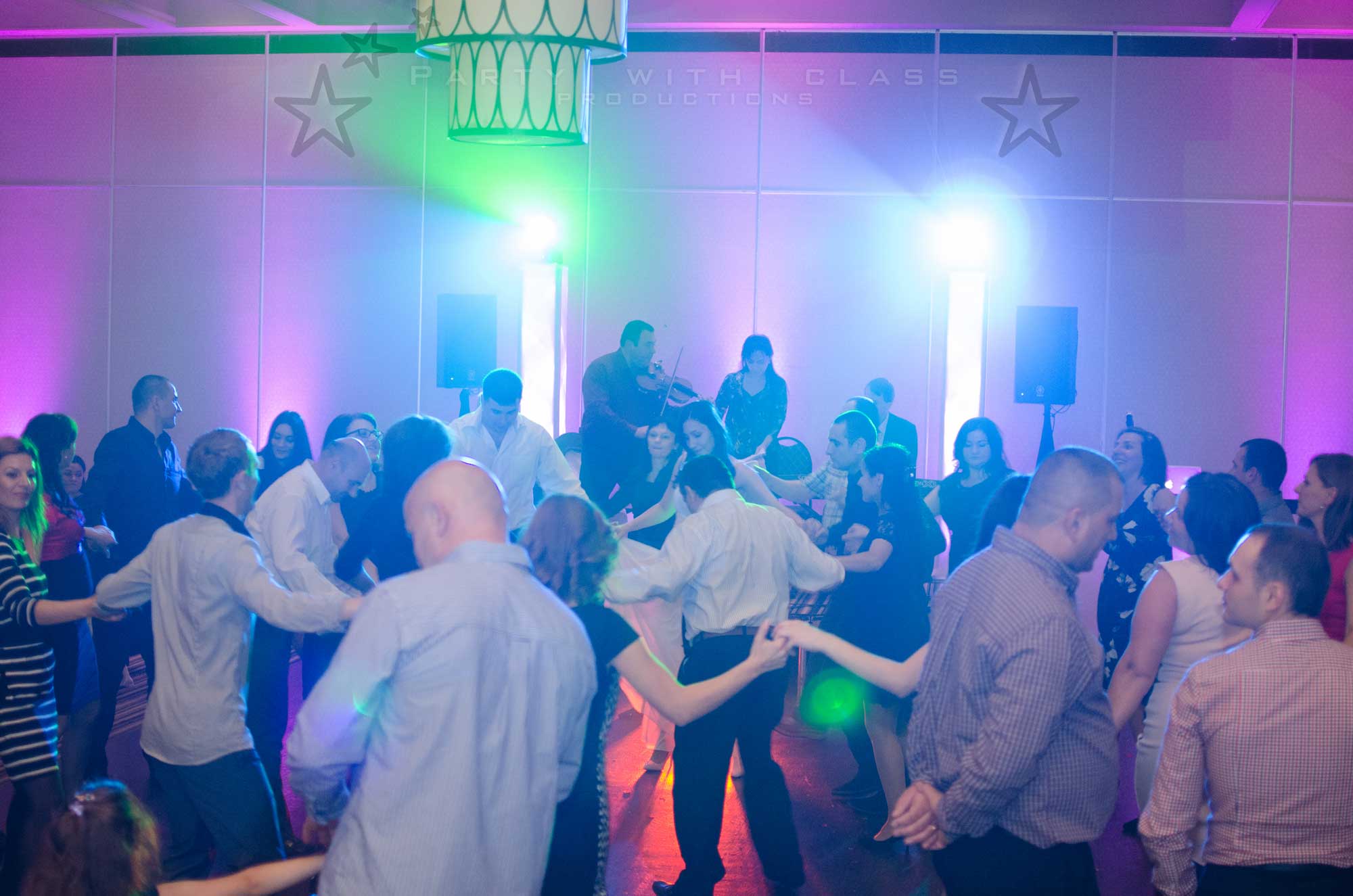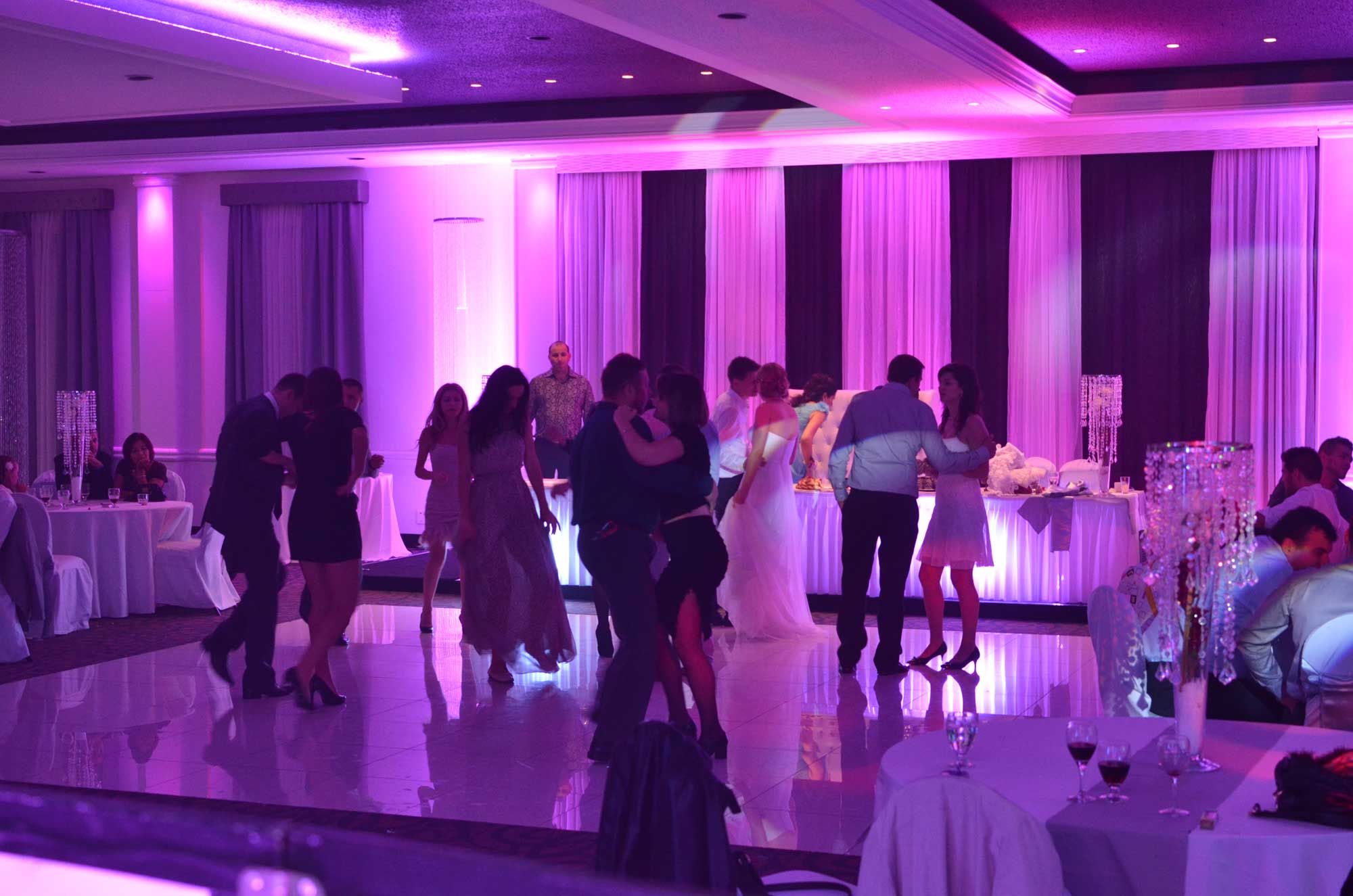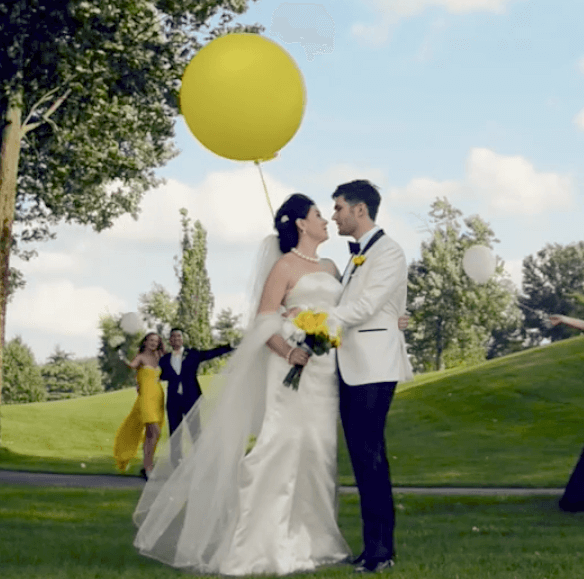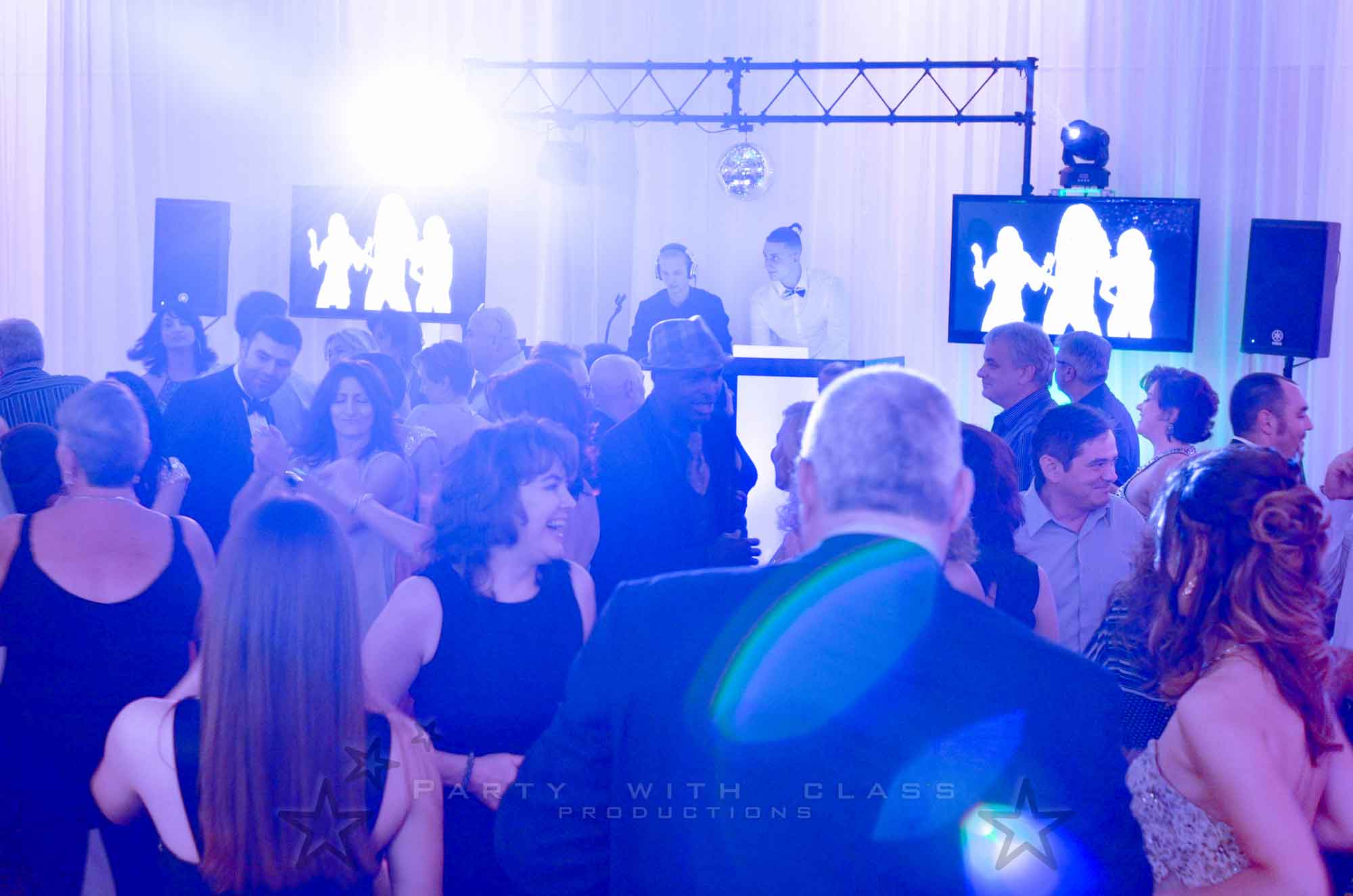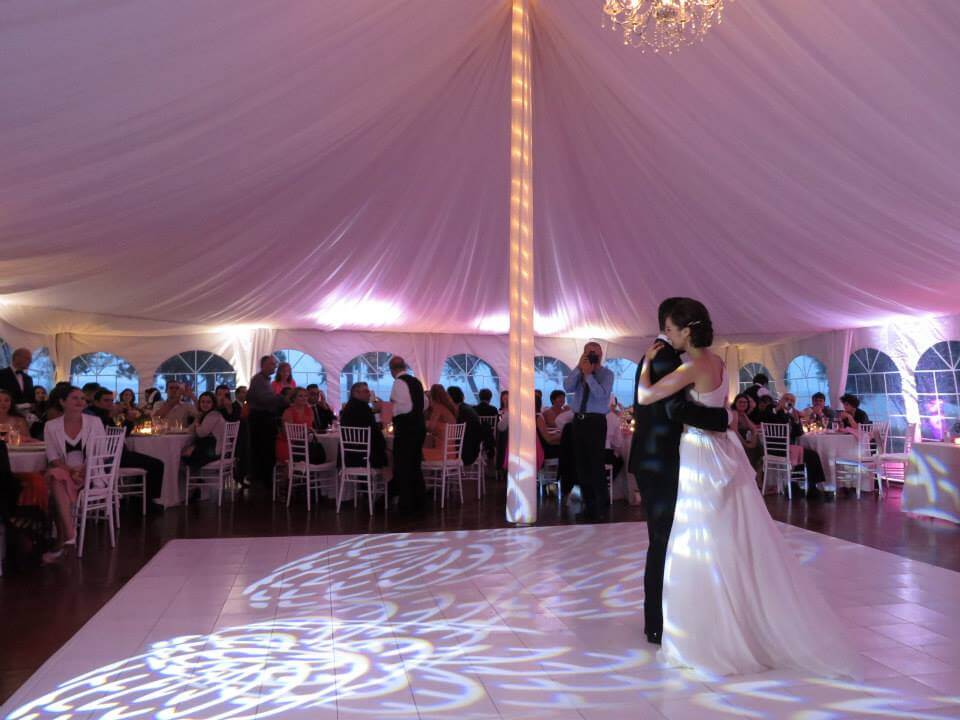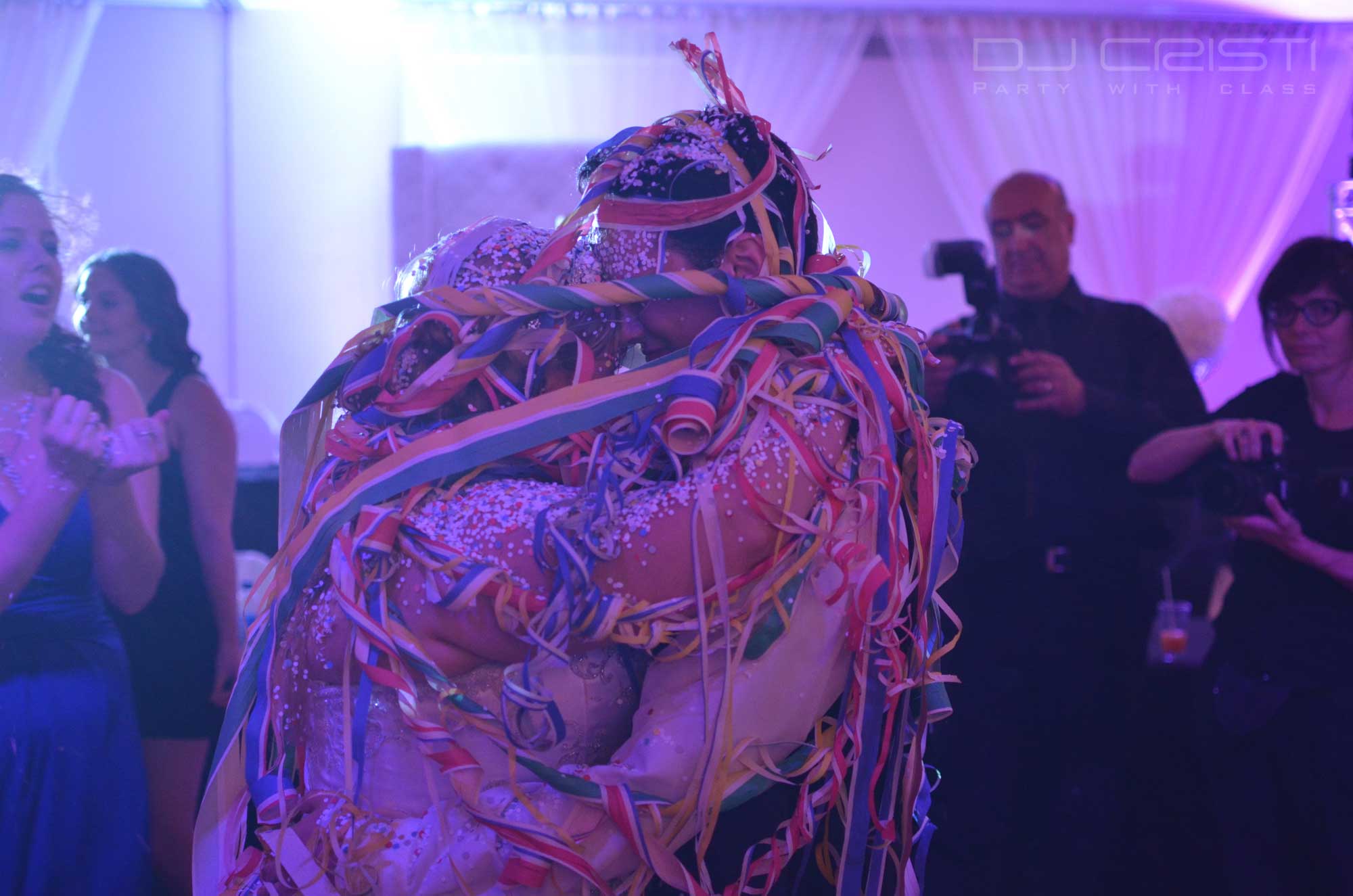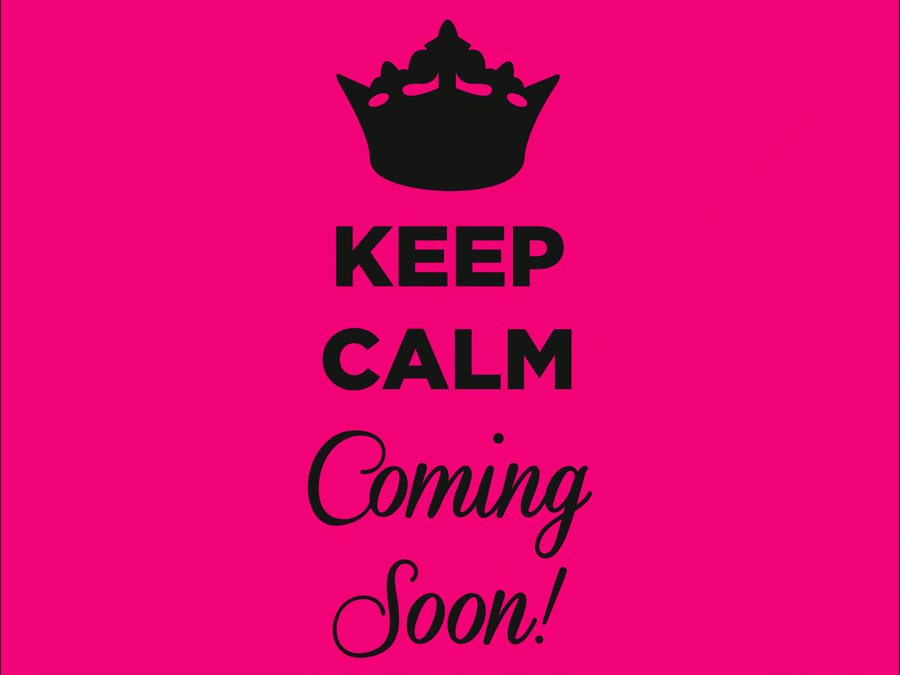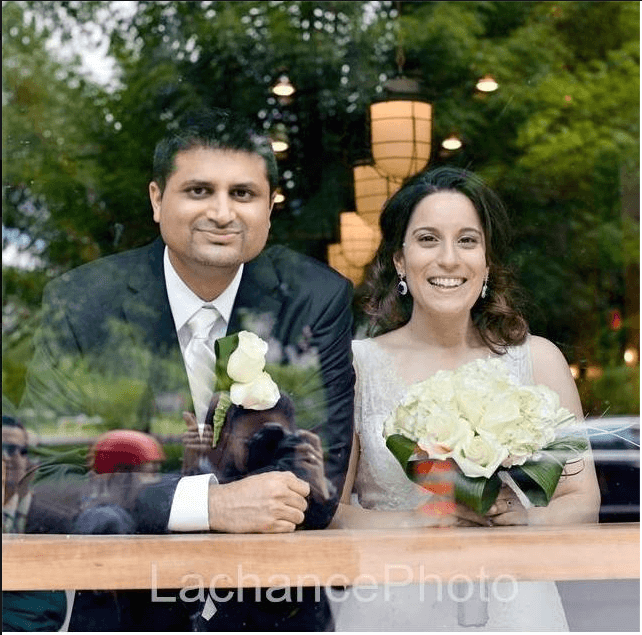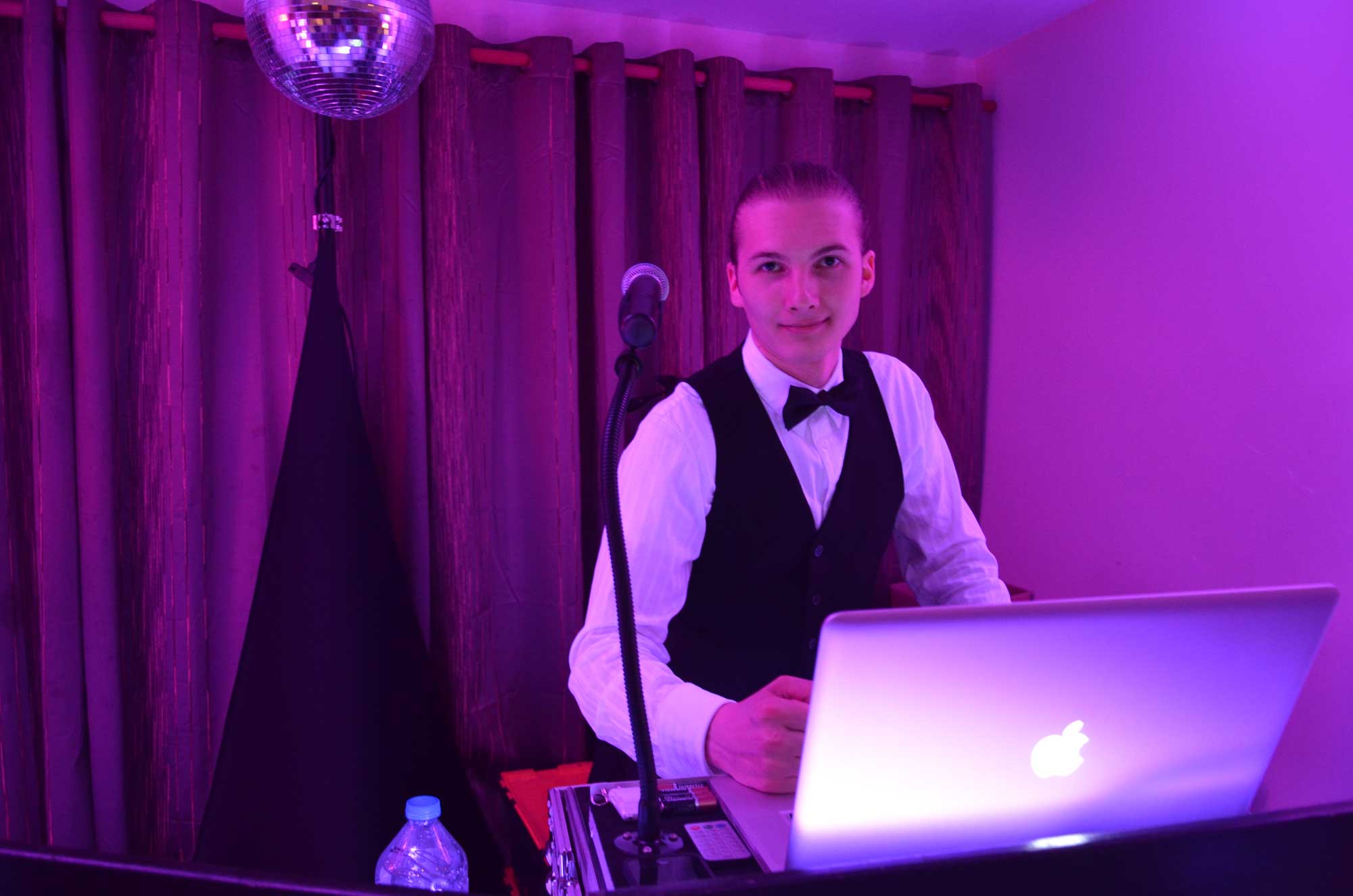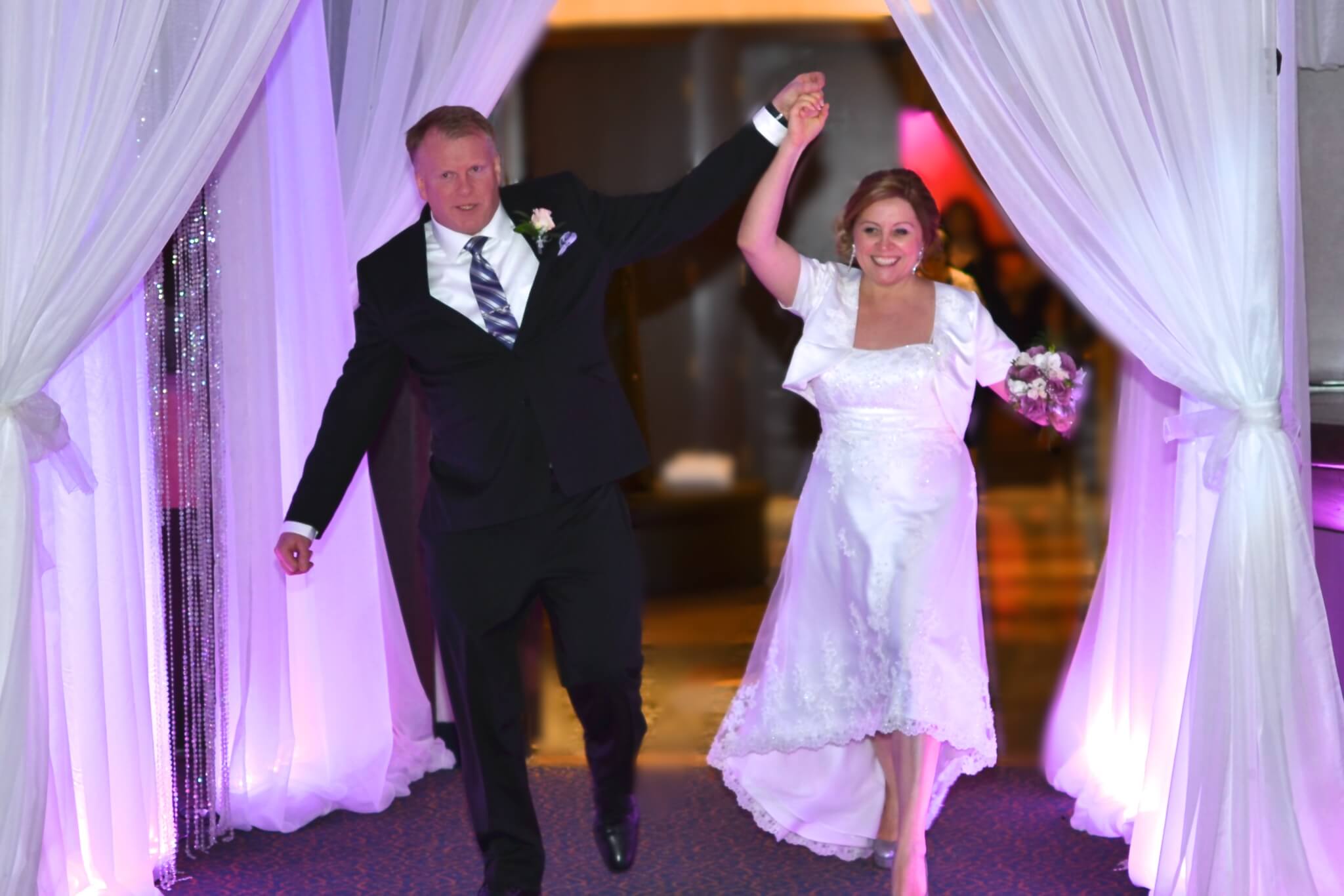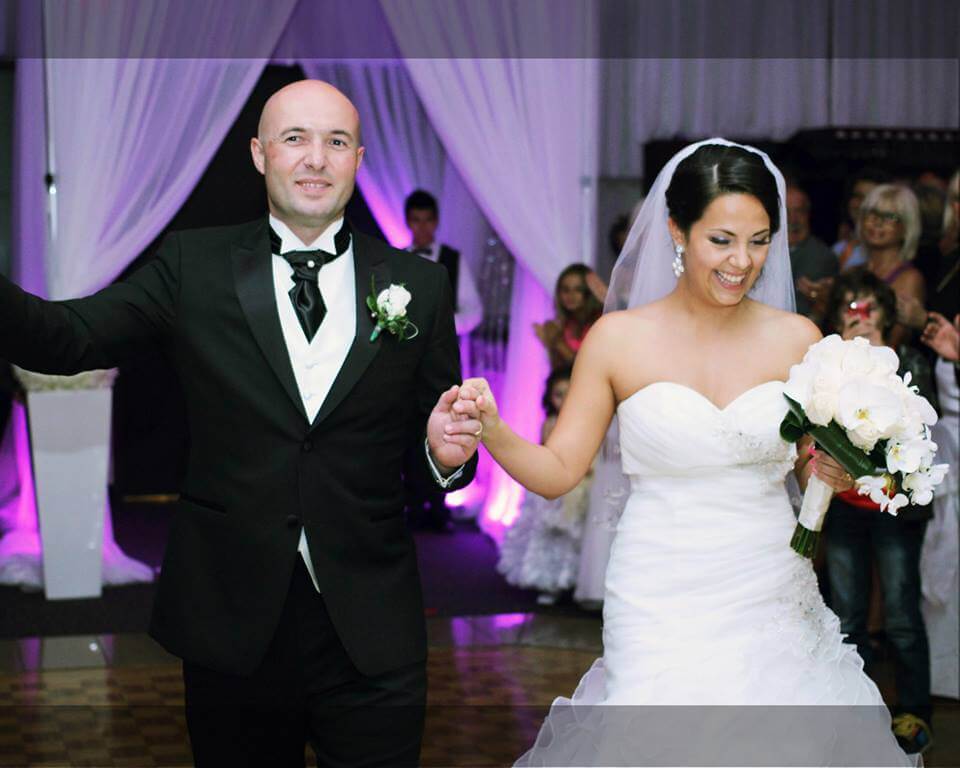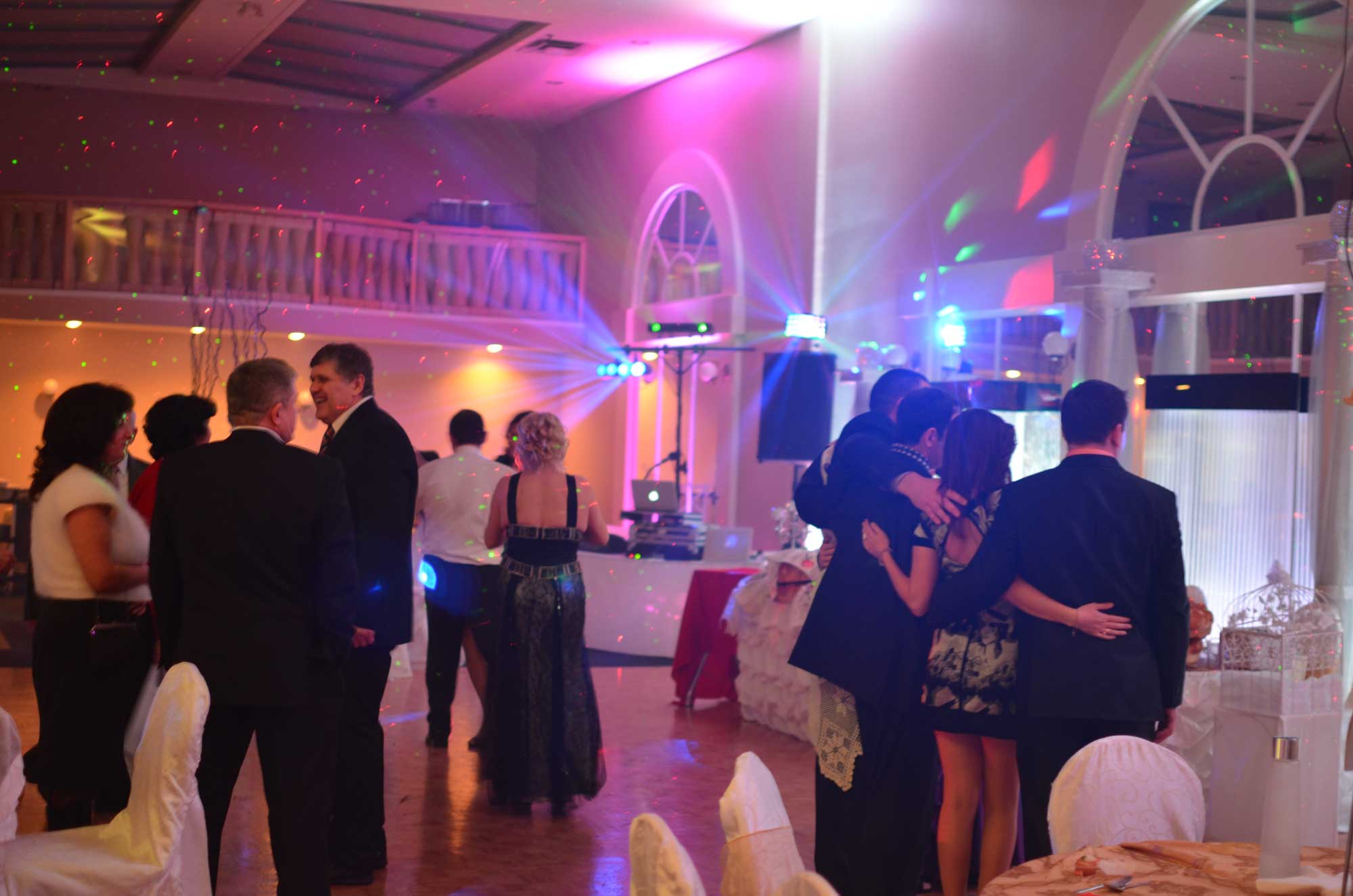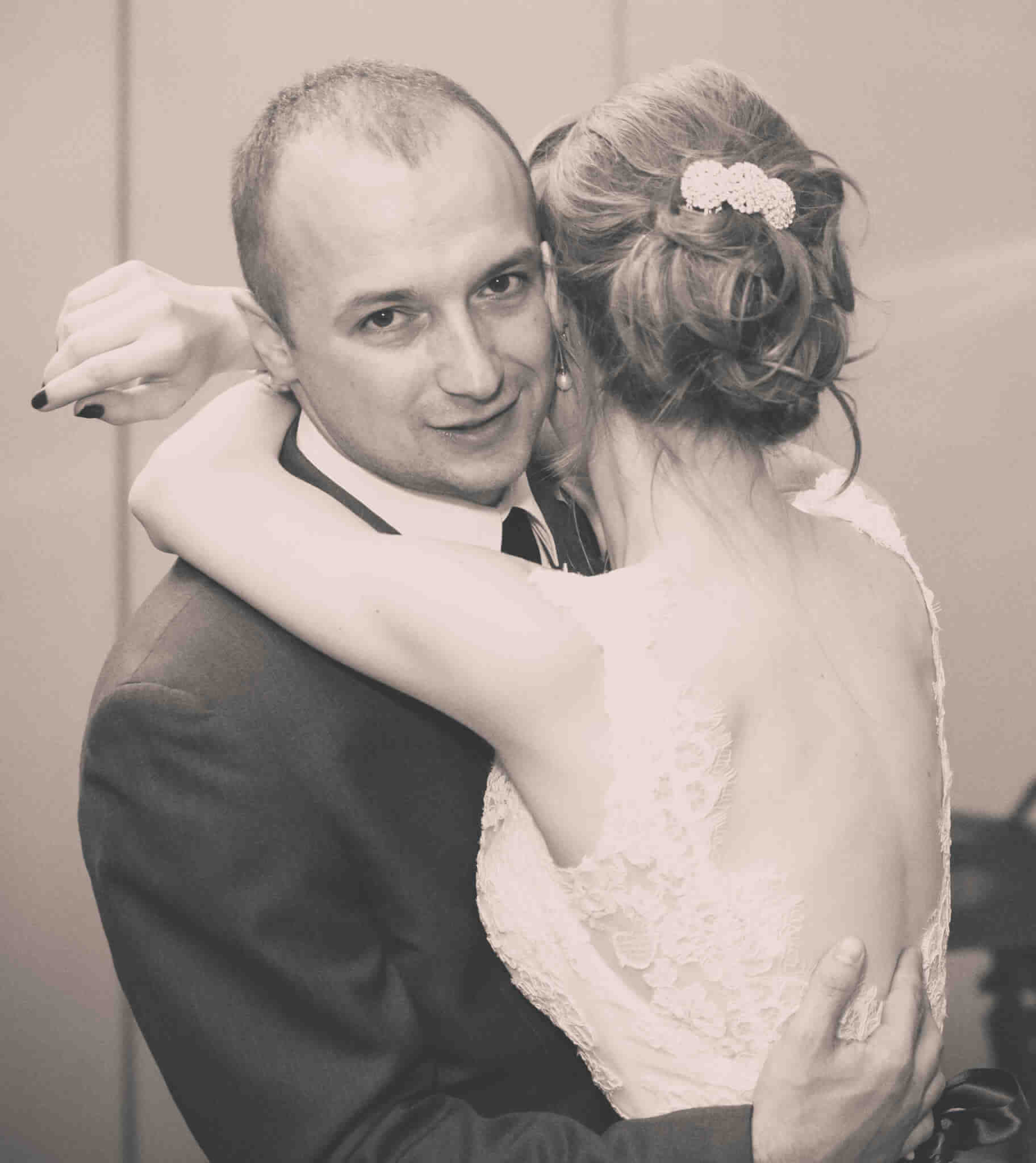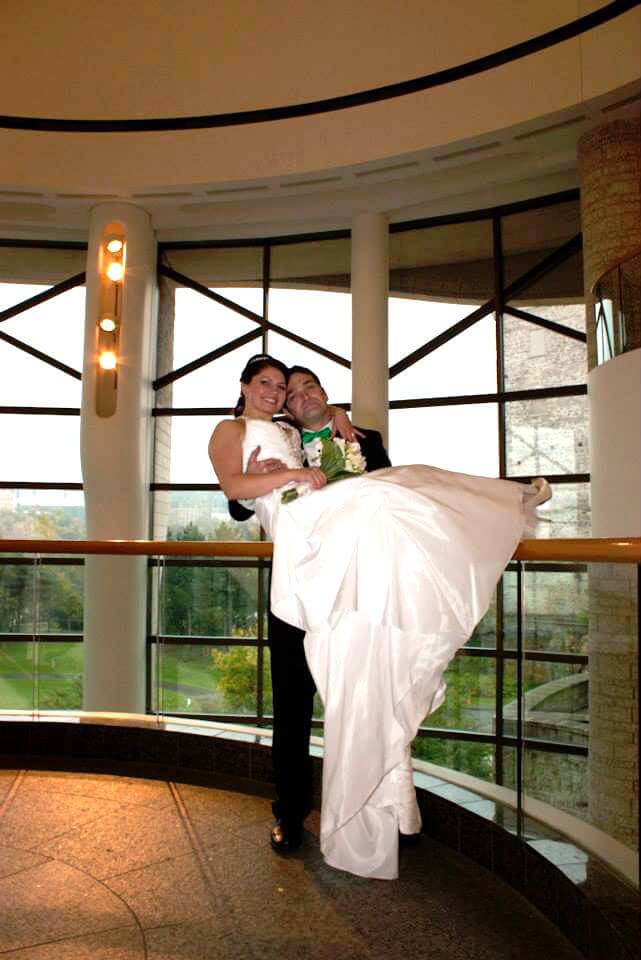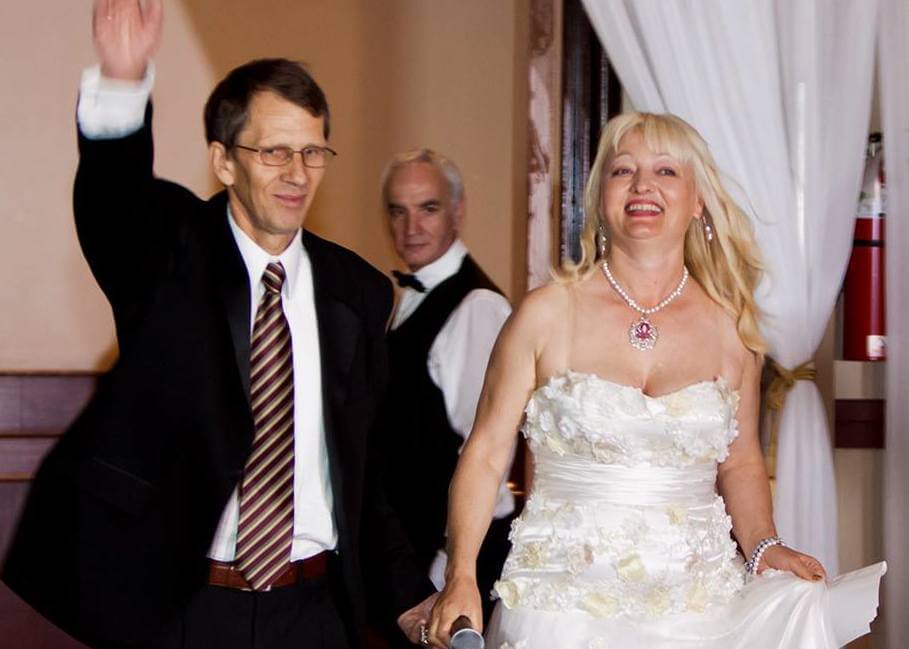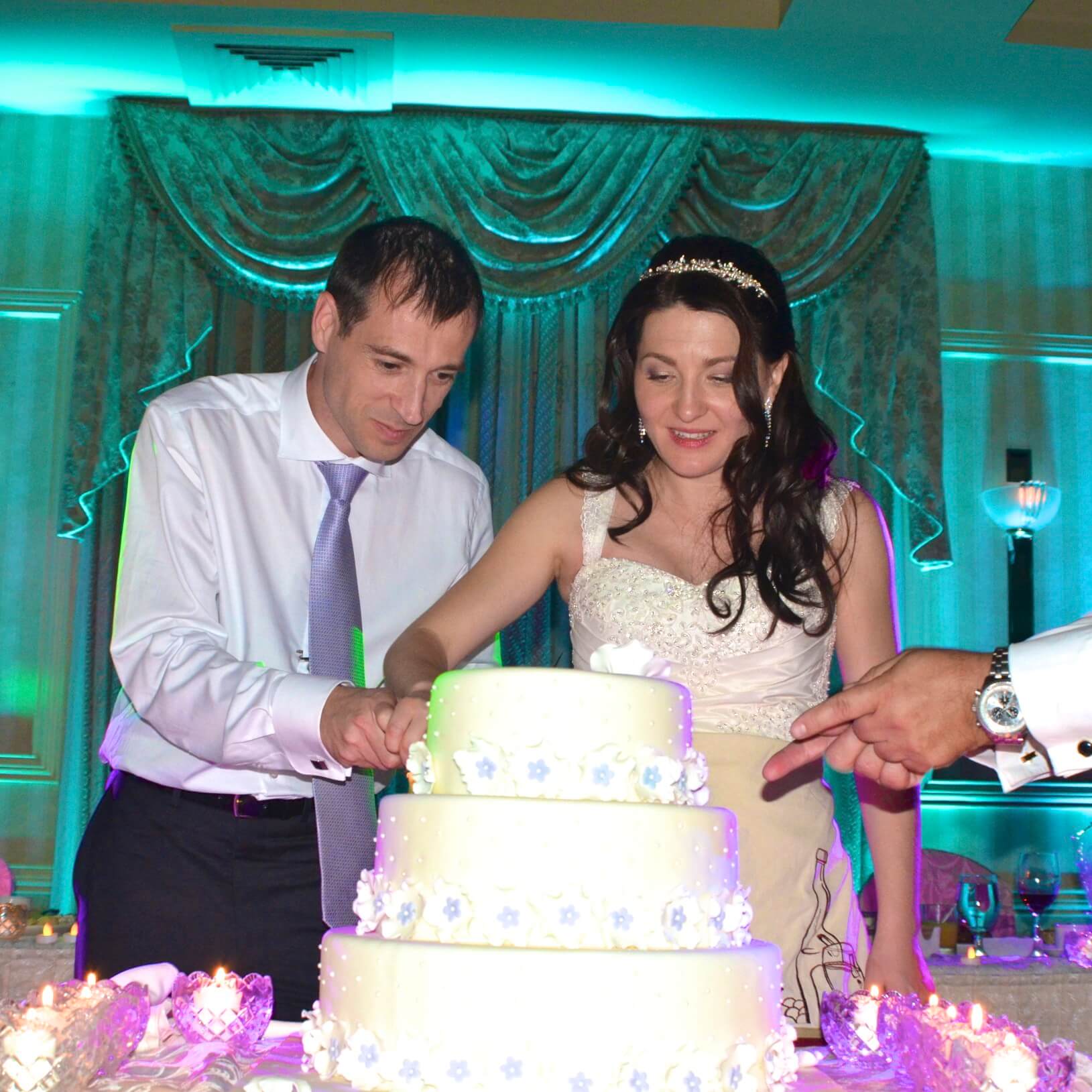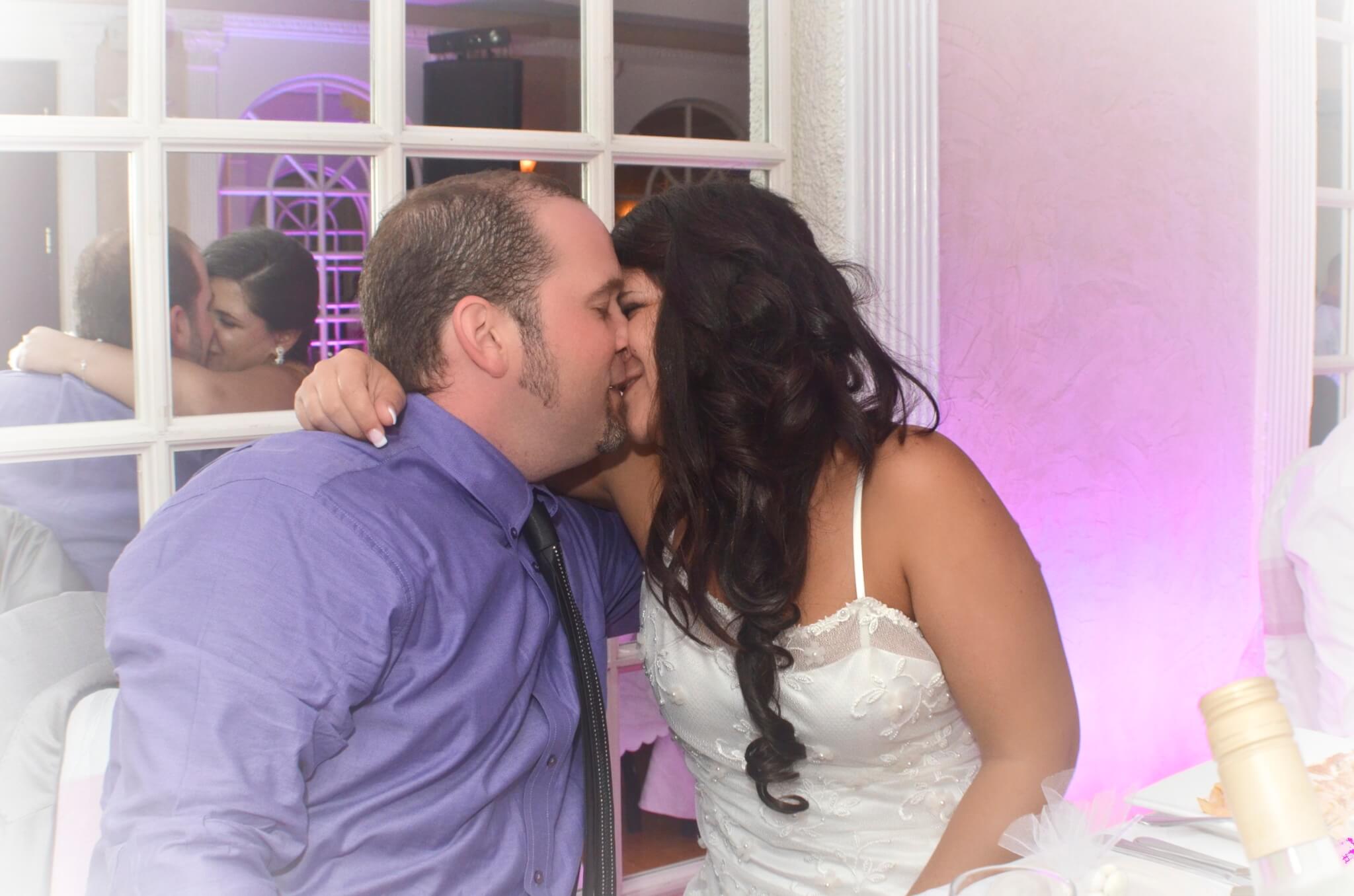 Prom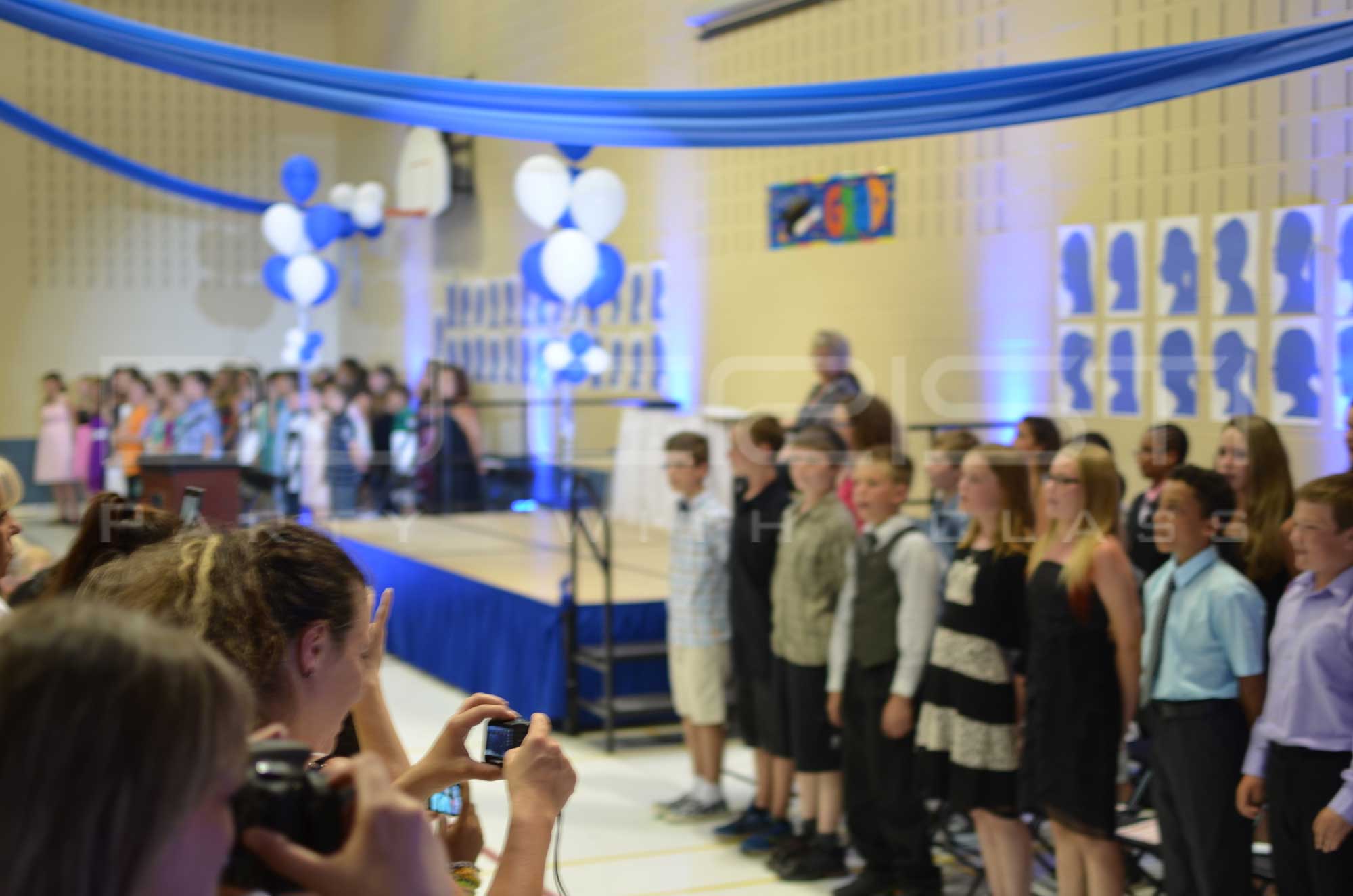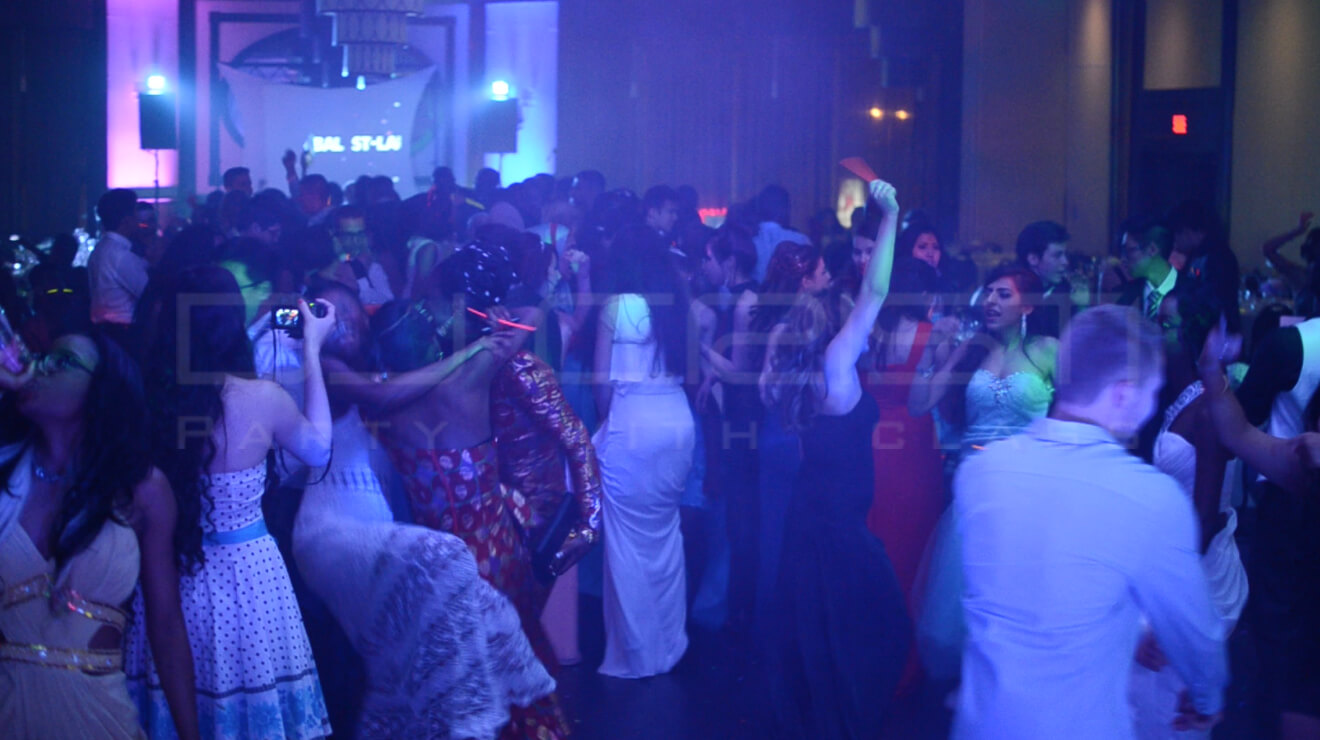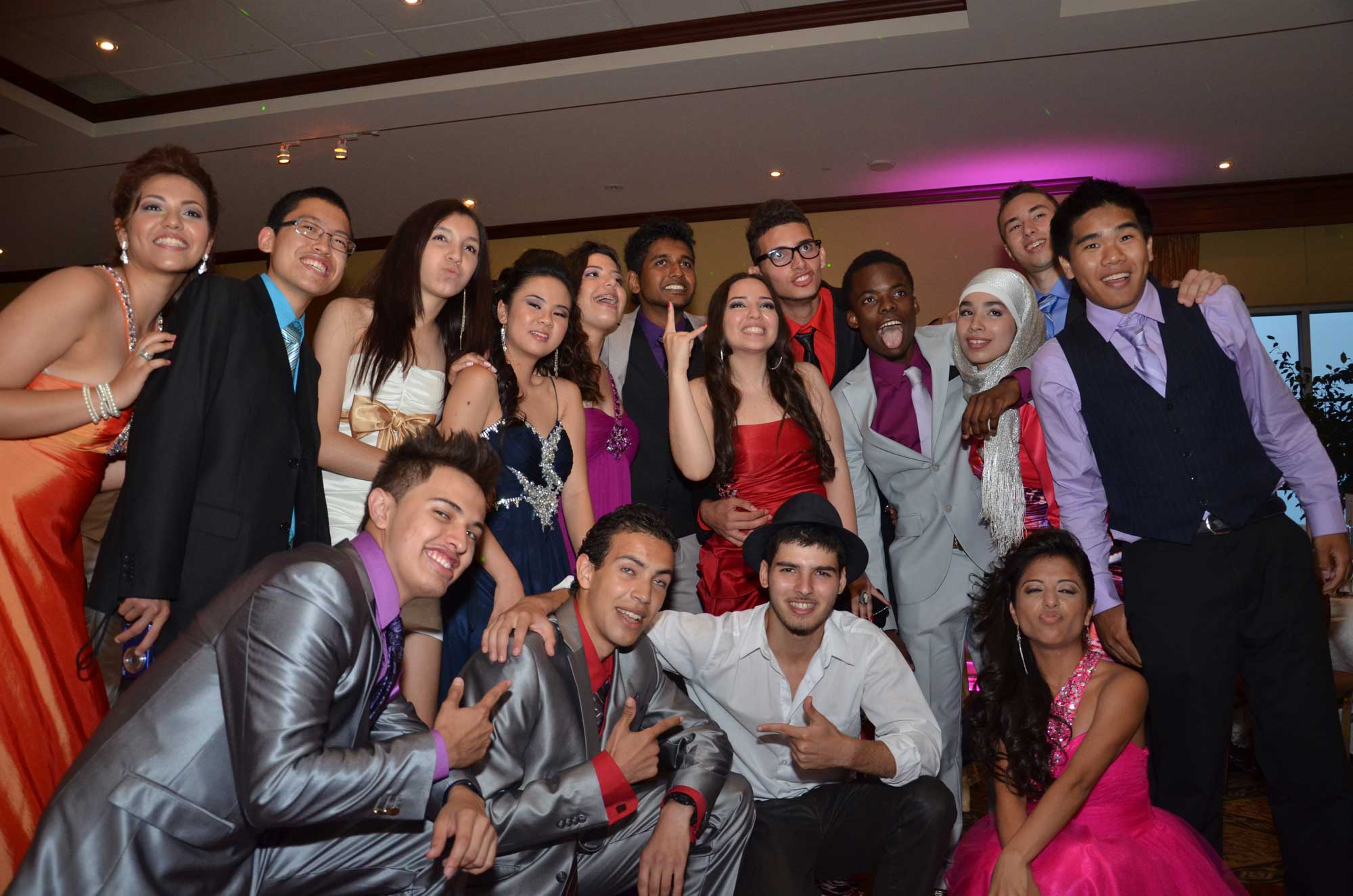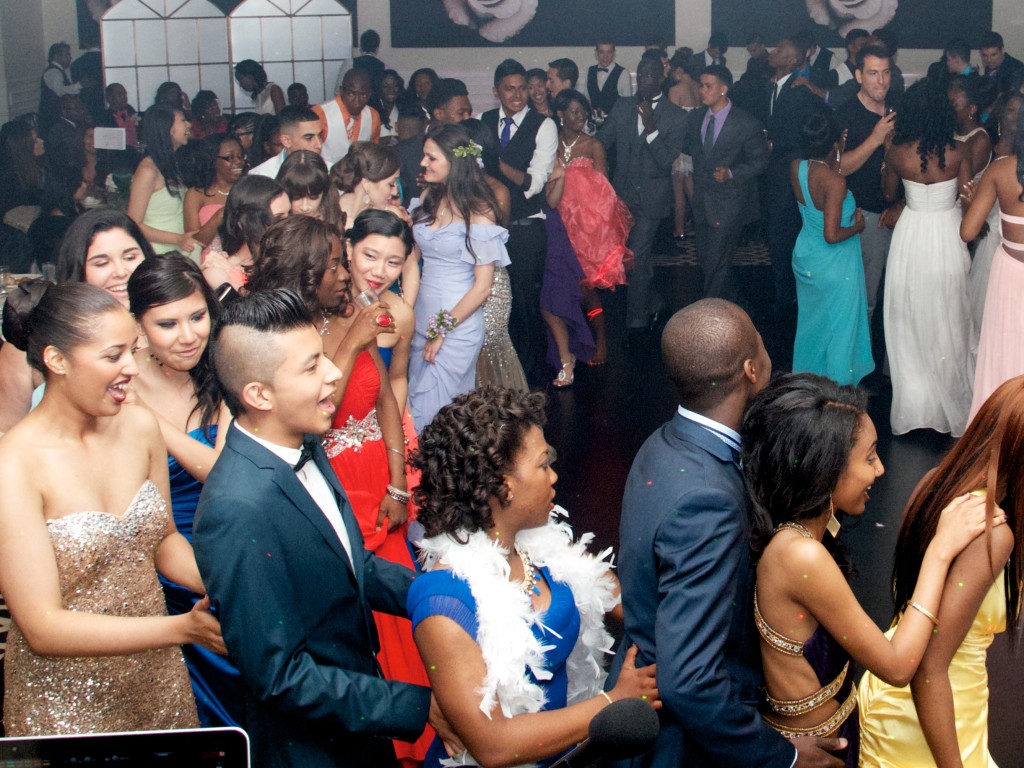 Parties and Corporate Events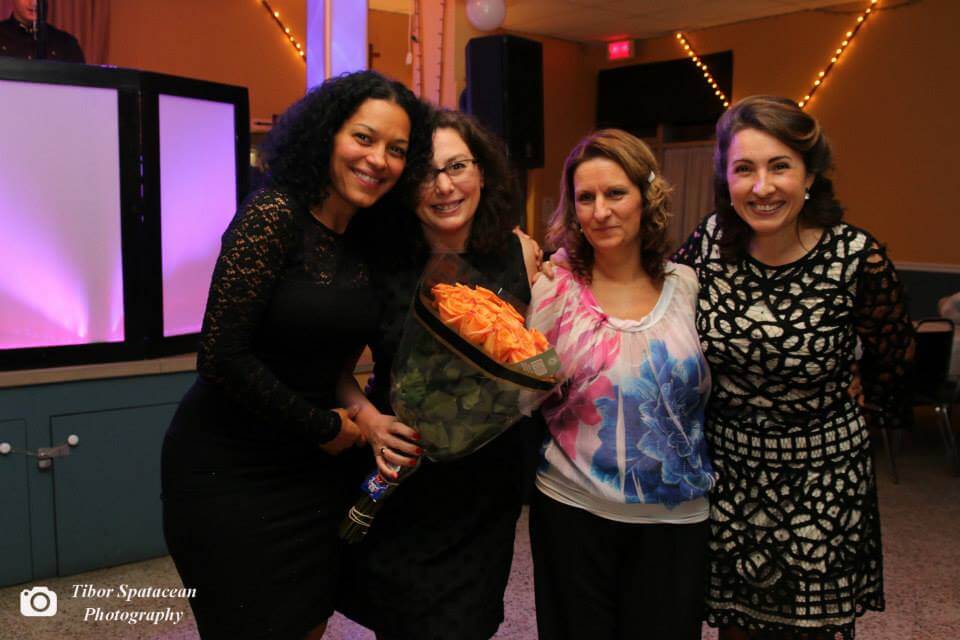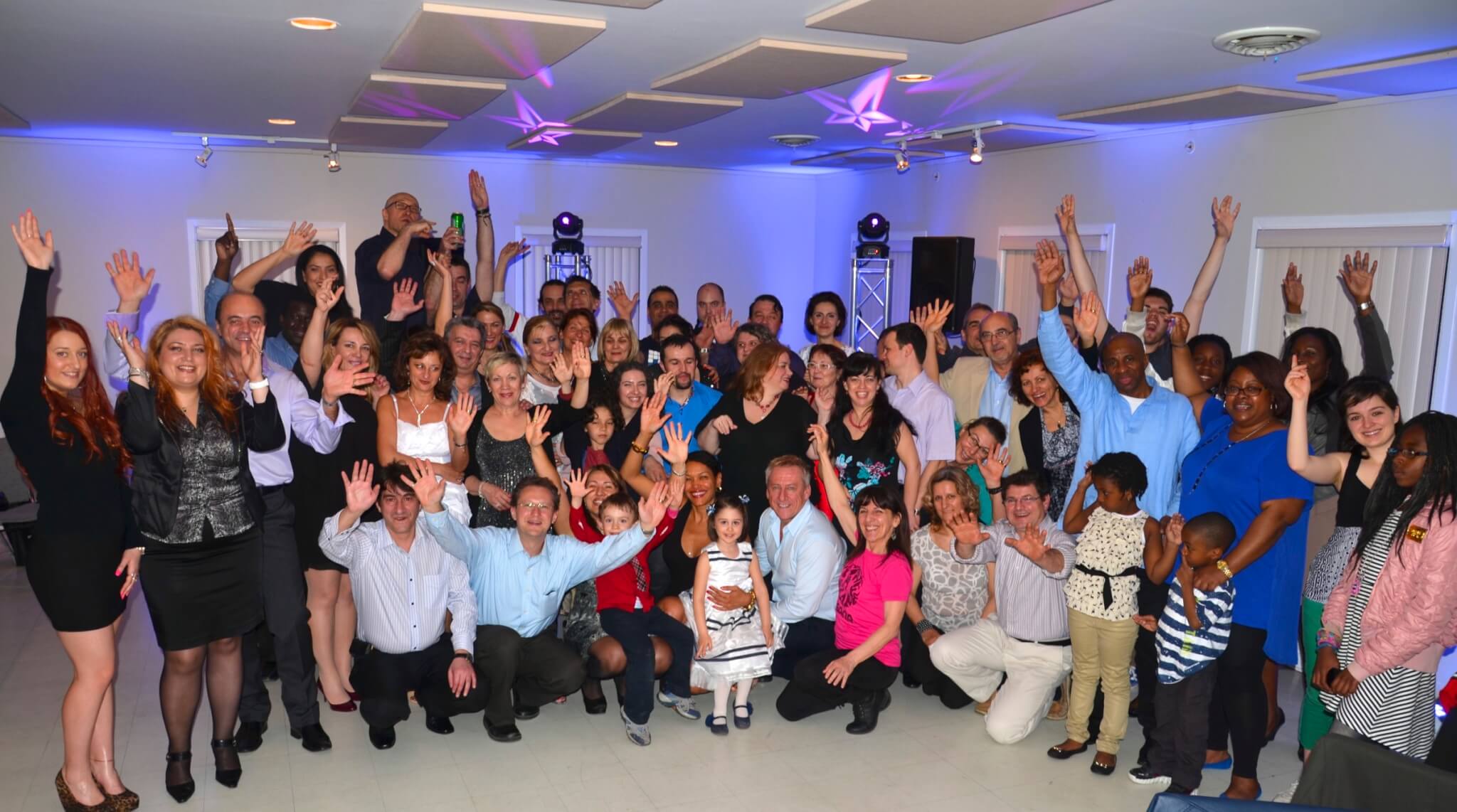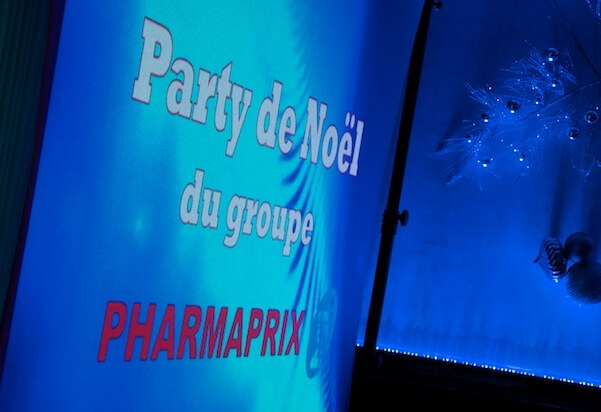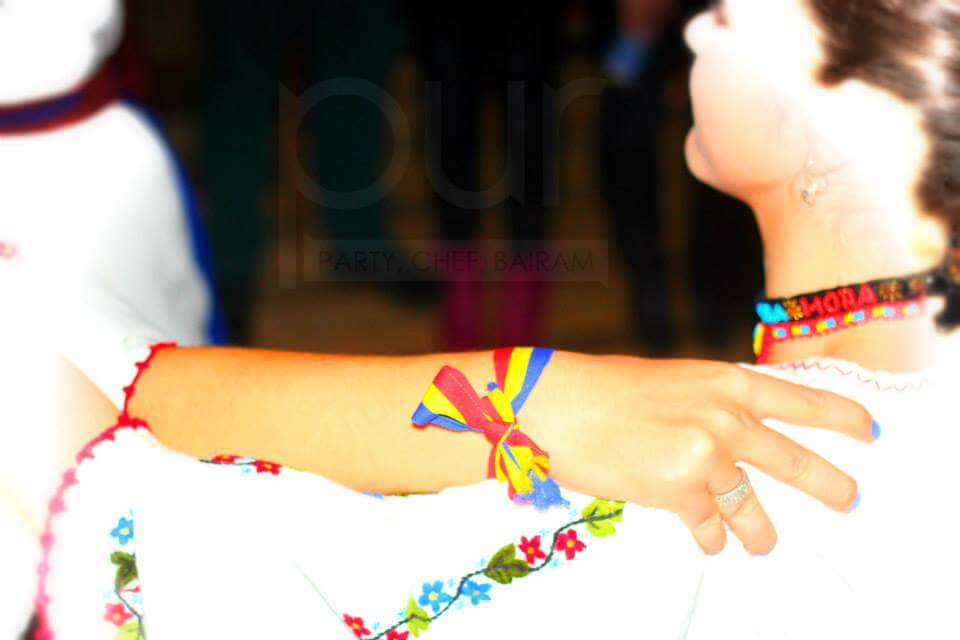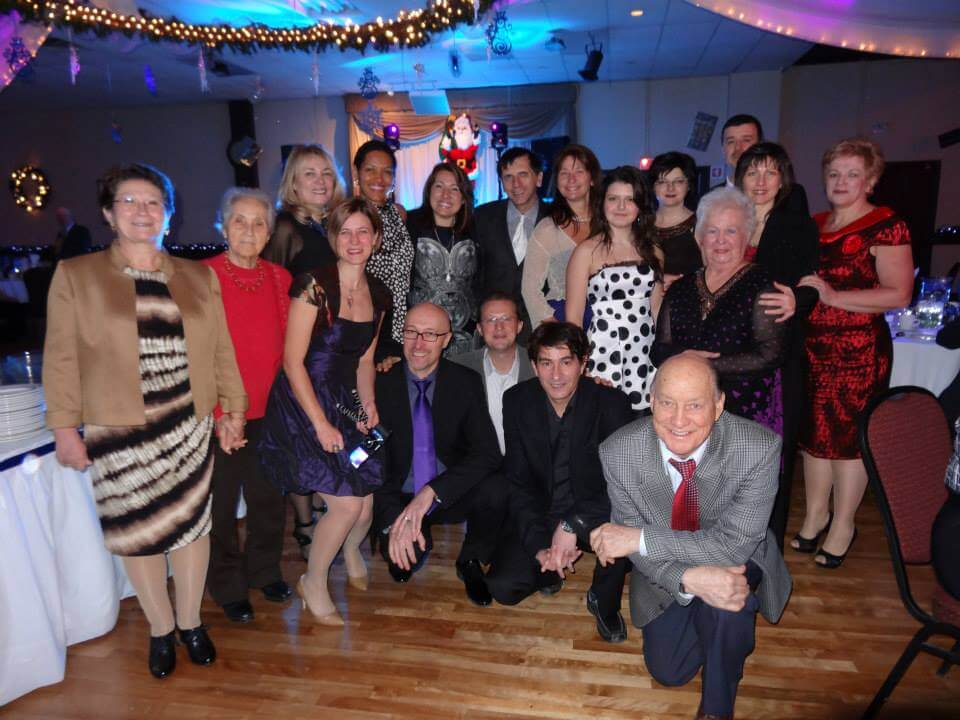 Concerts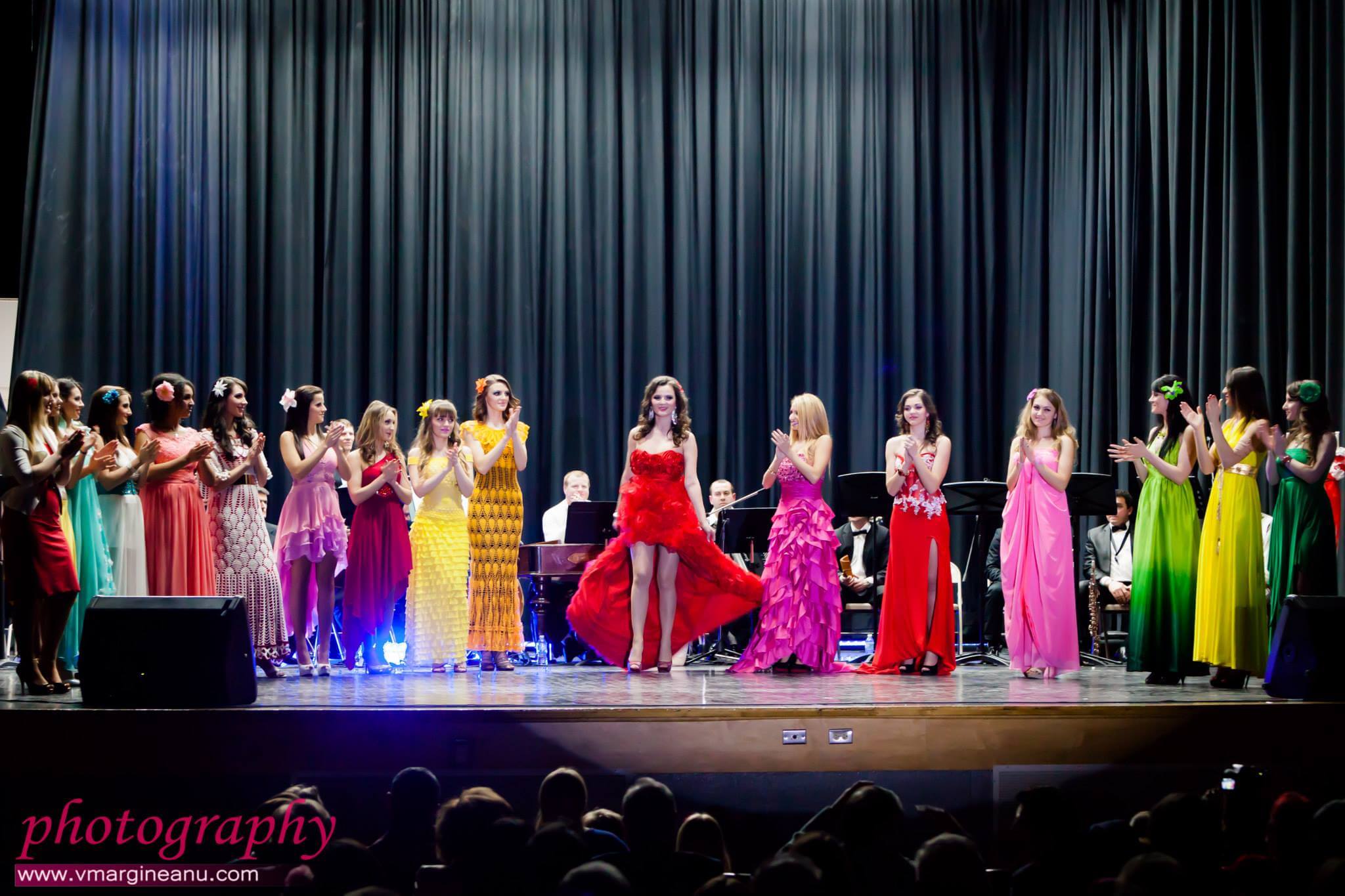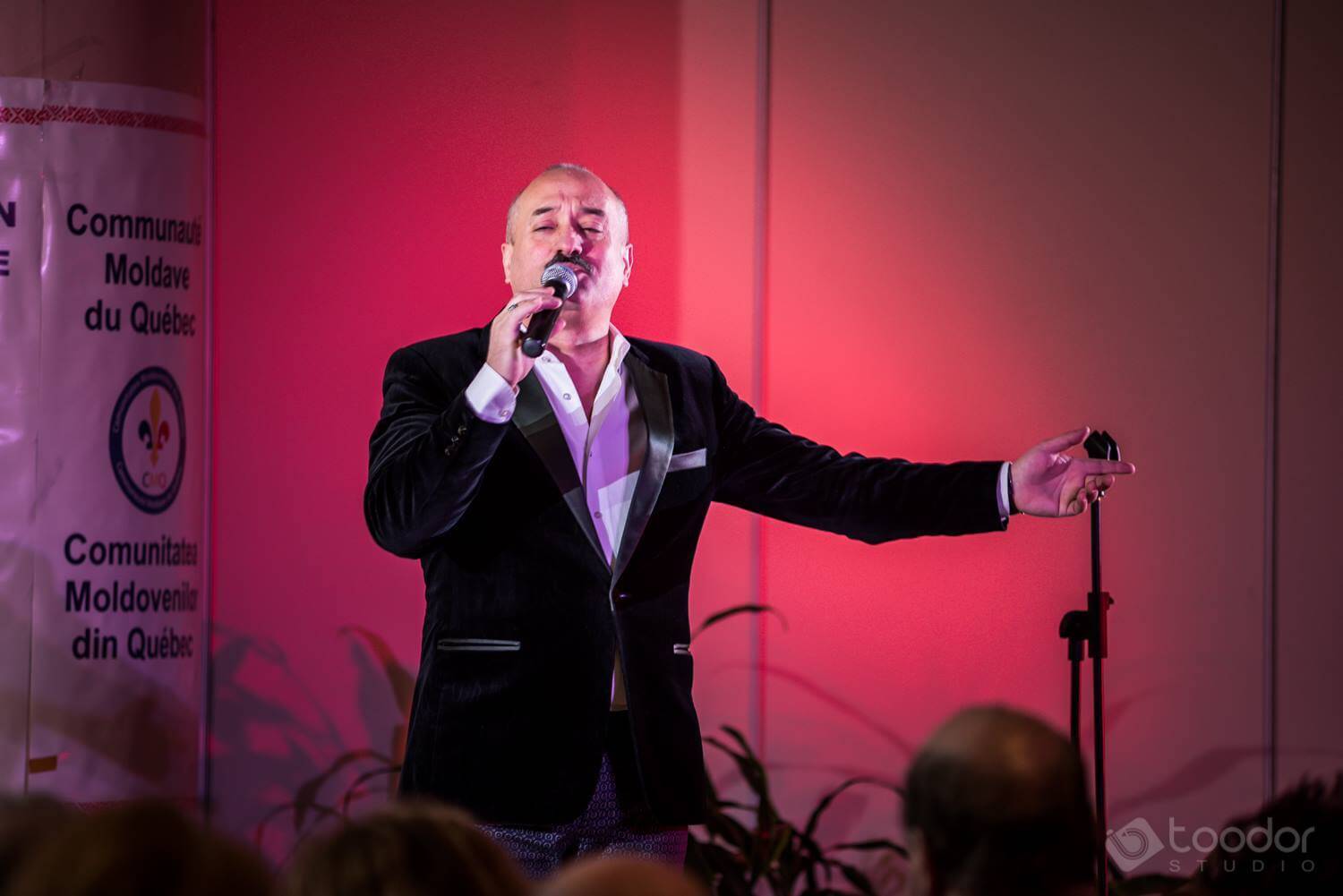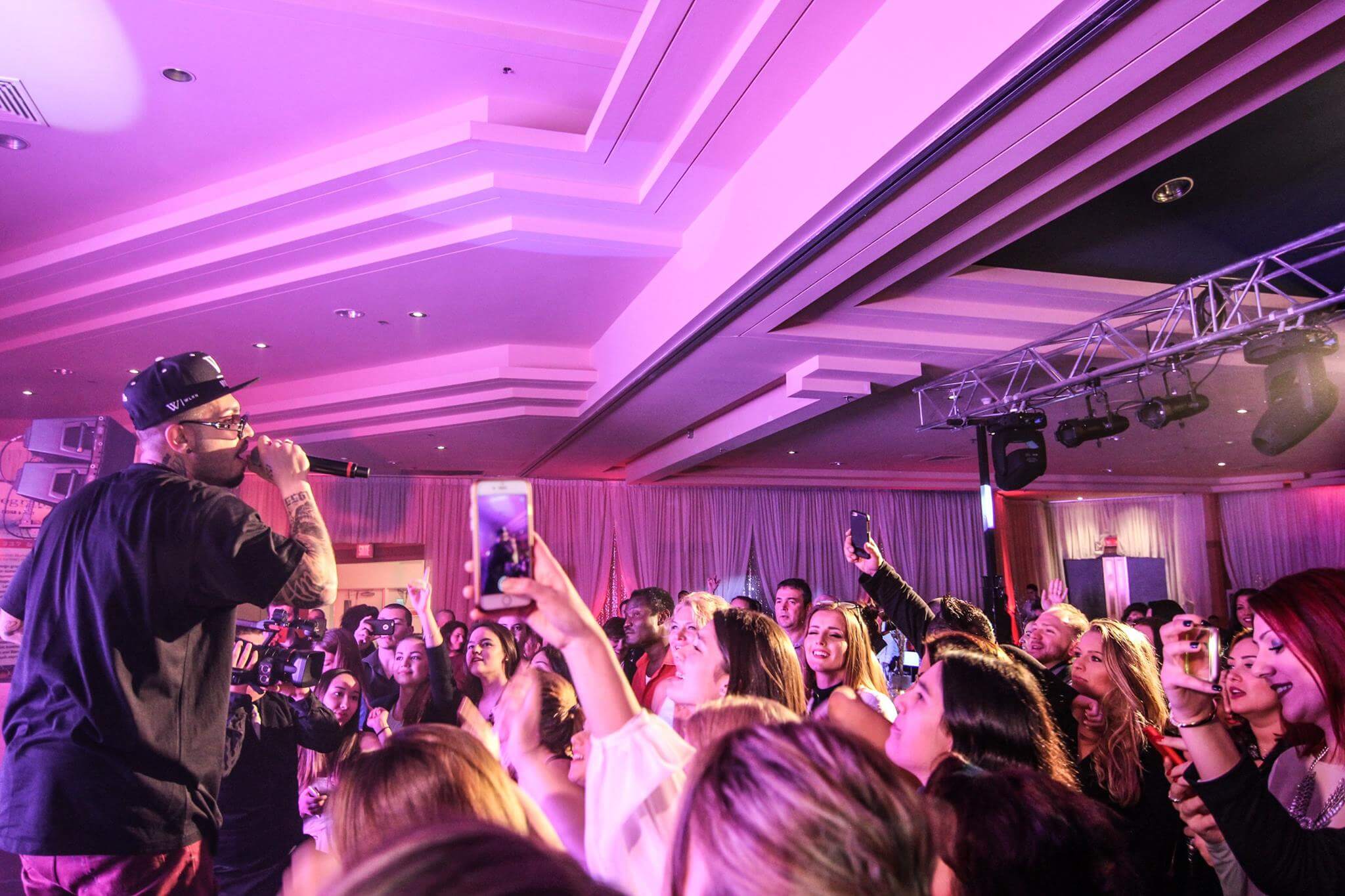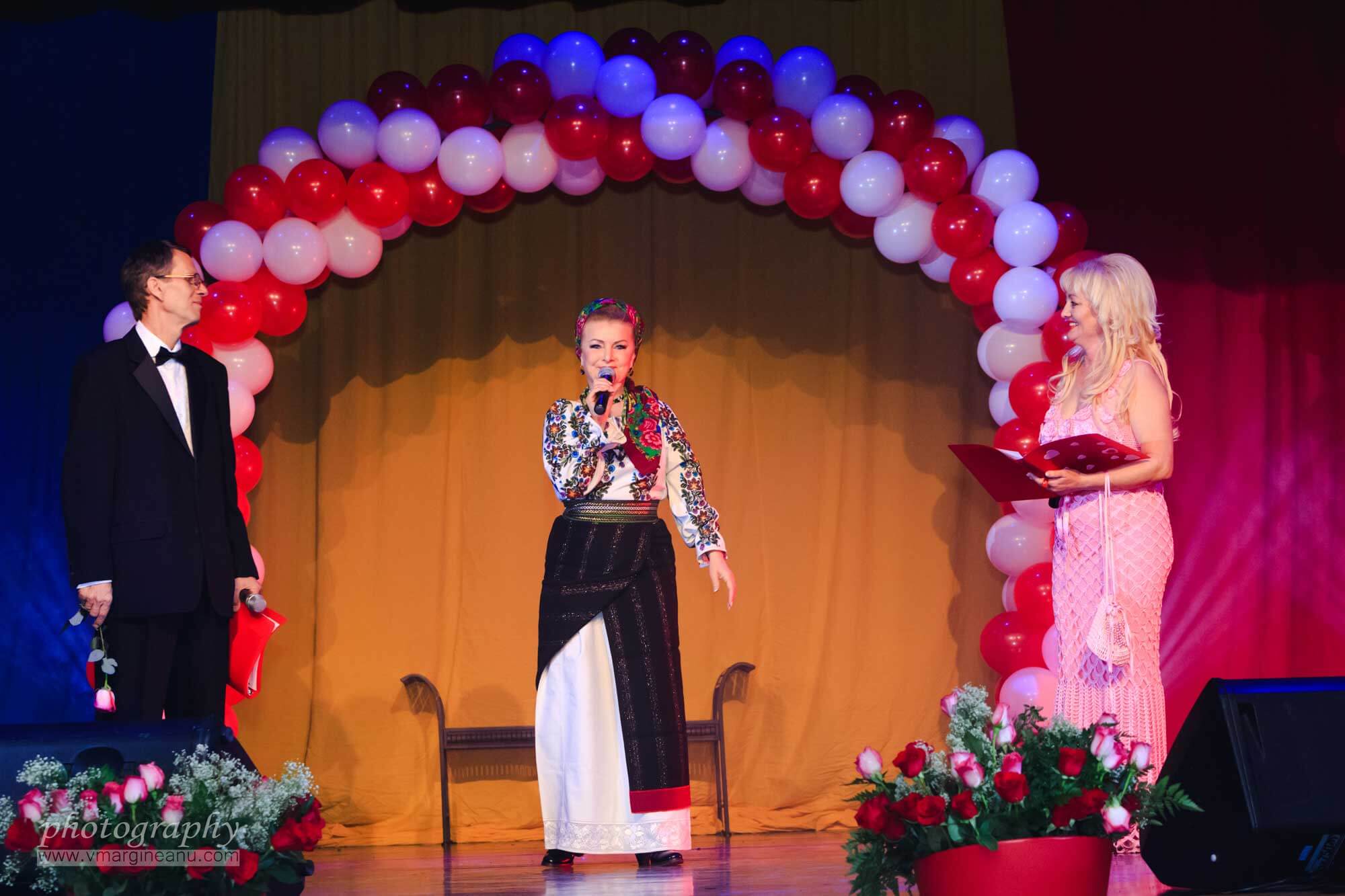 PhotoBooth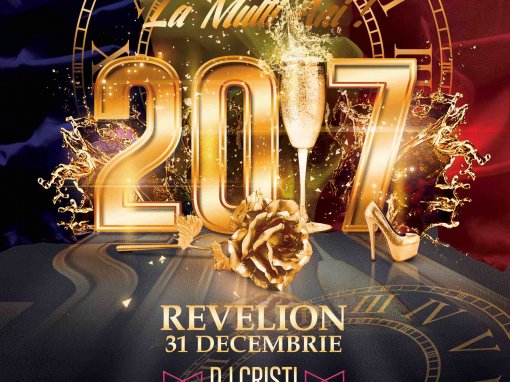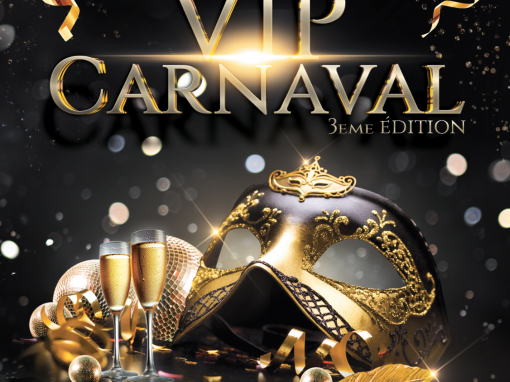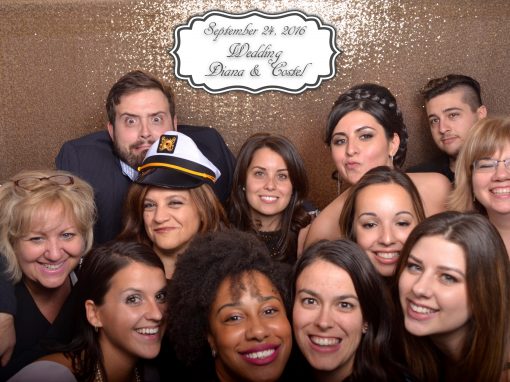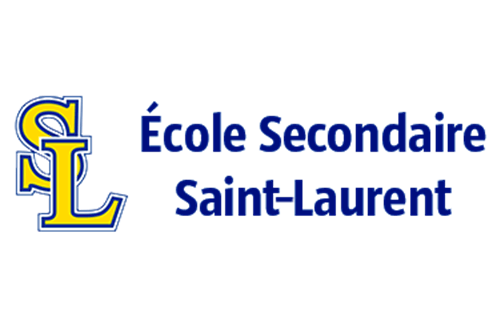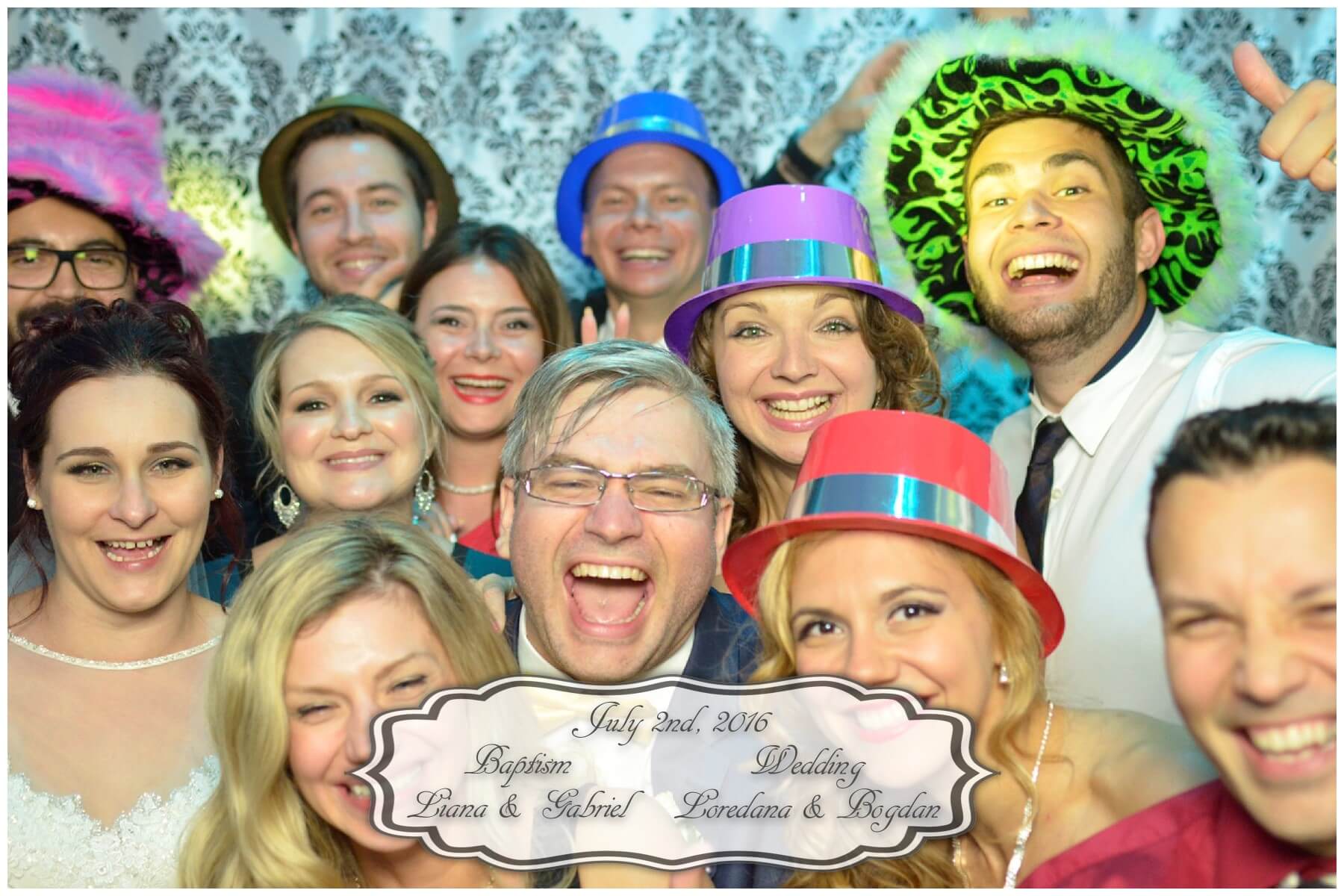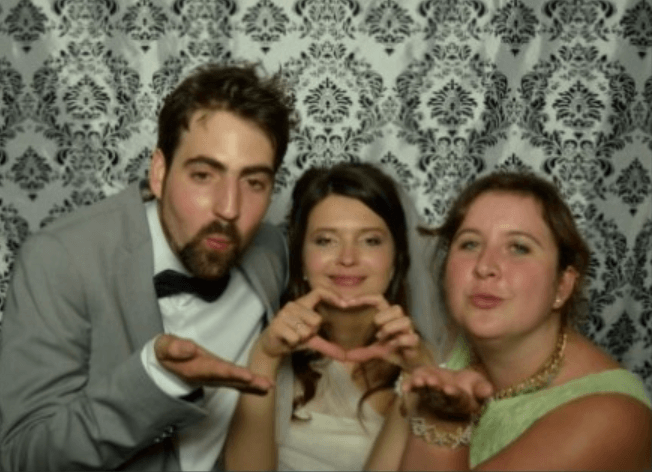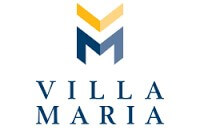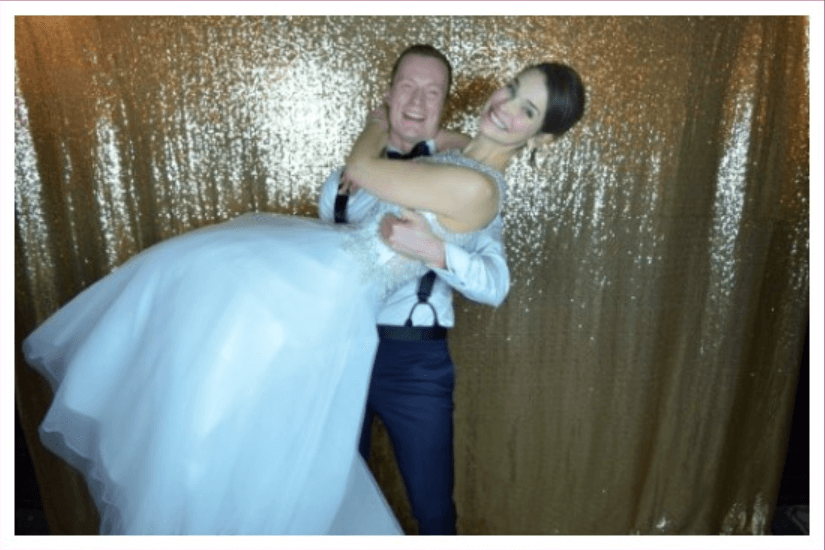 Videos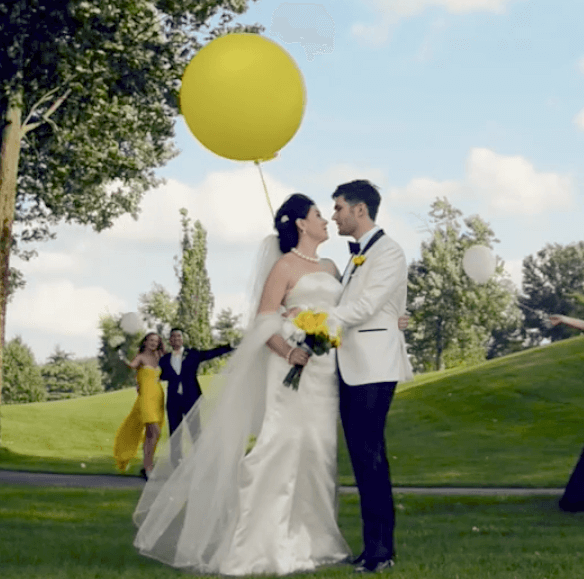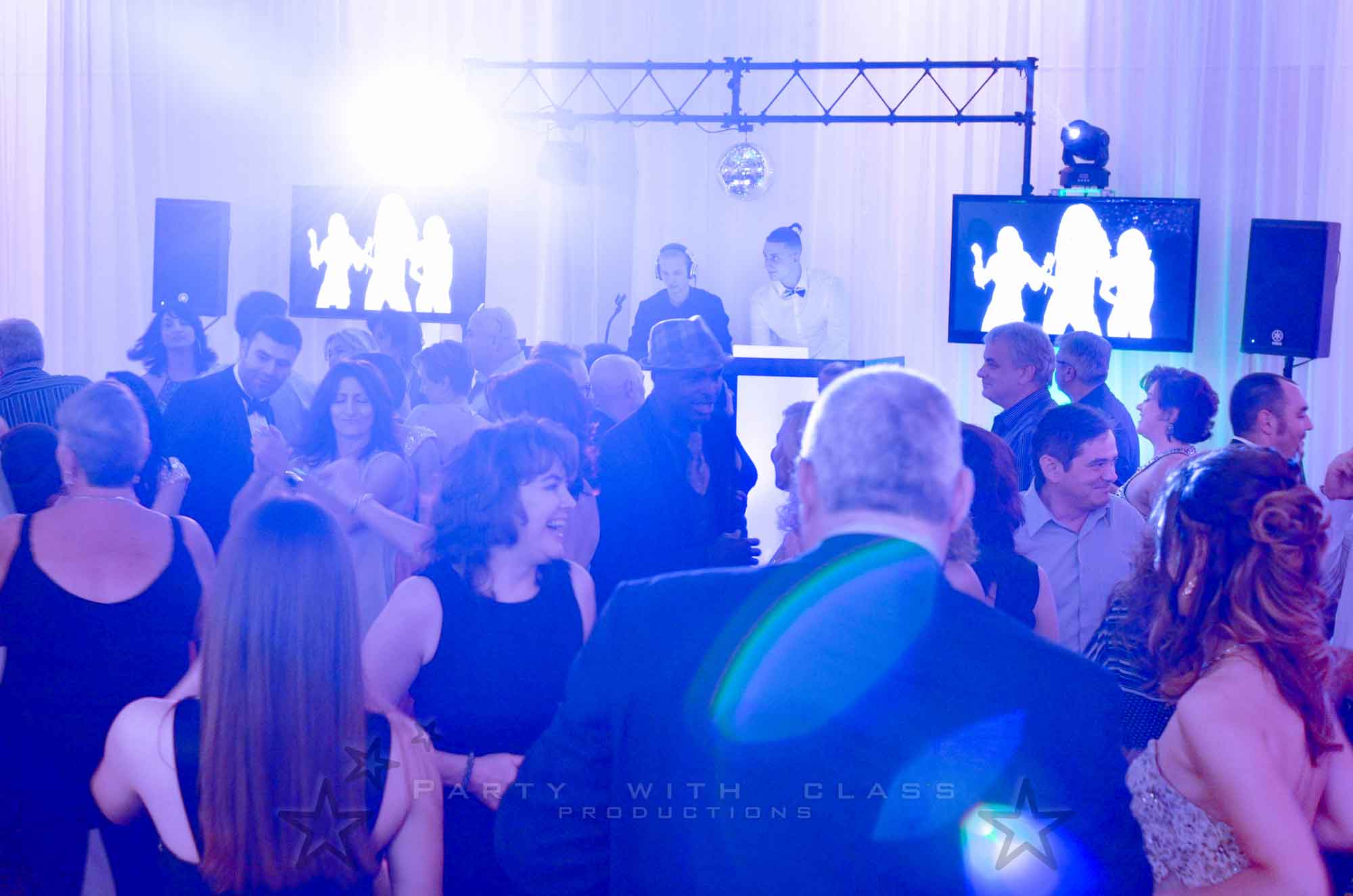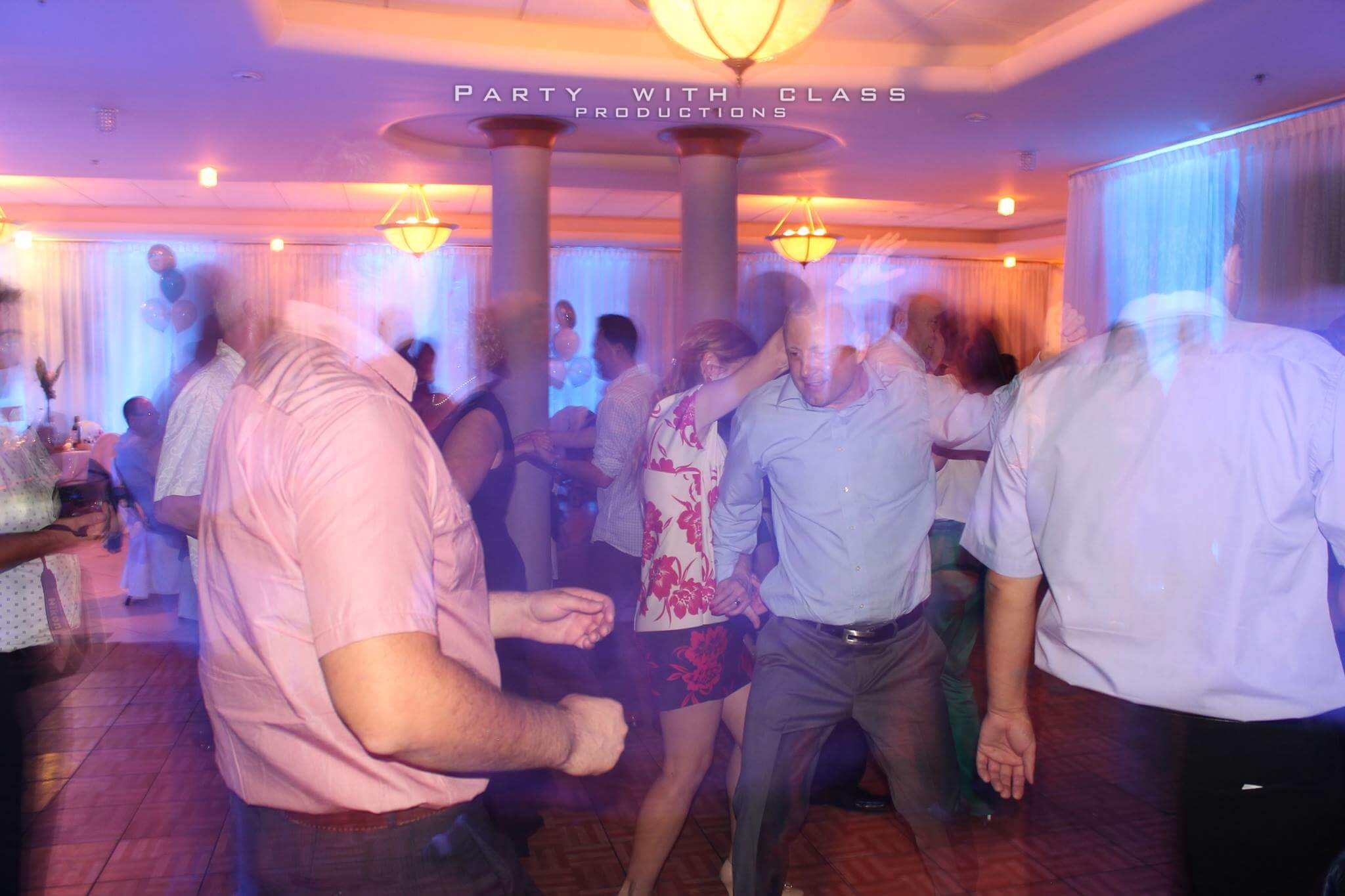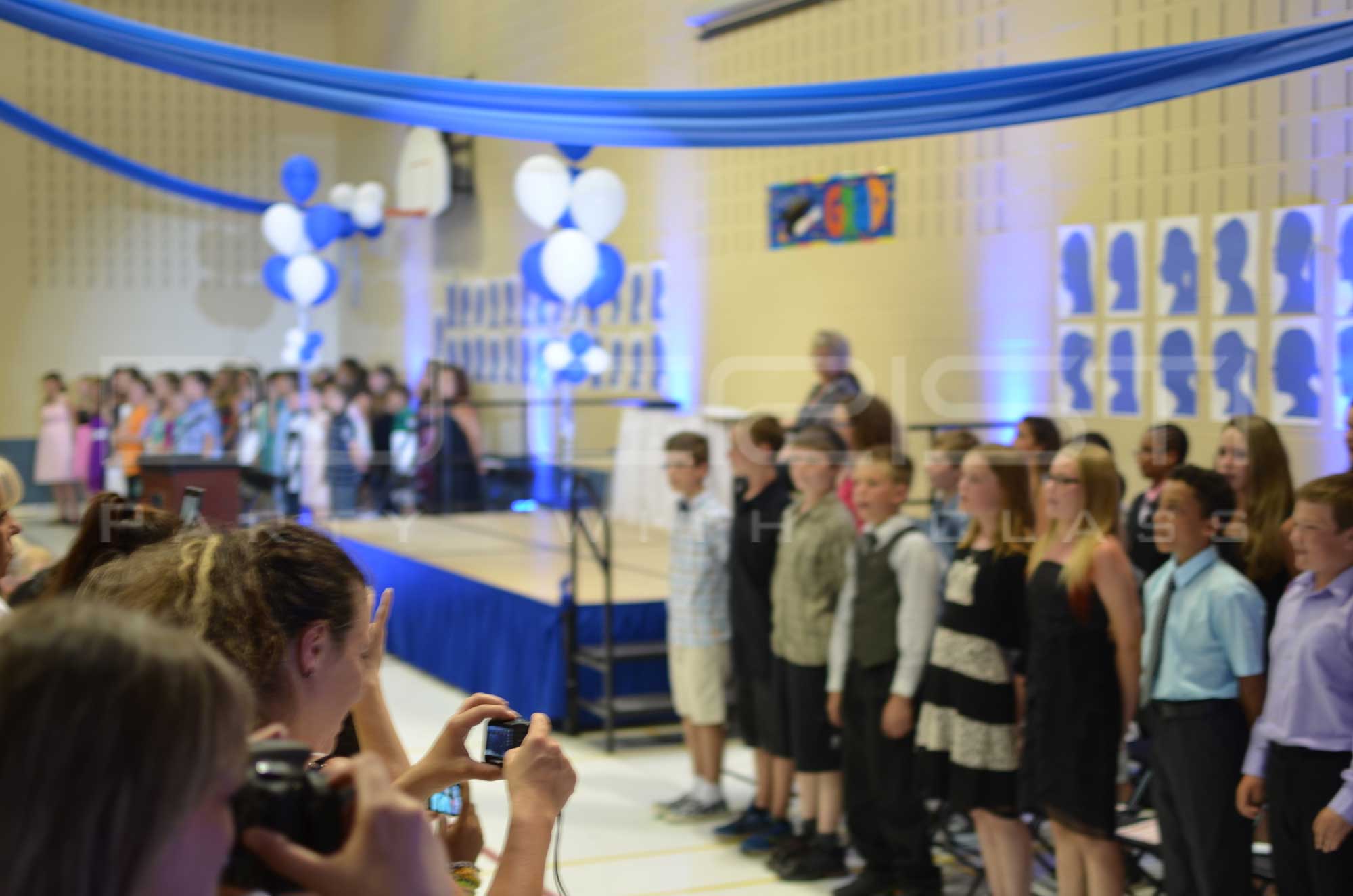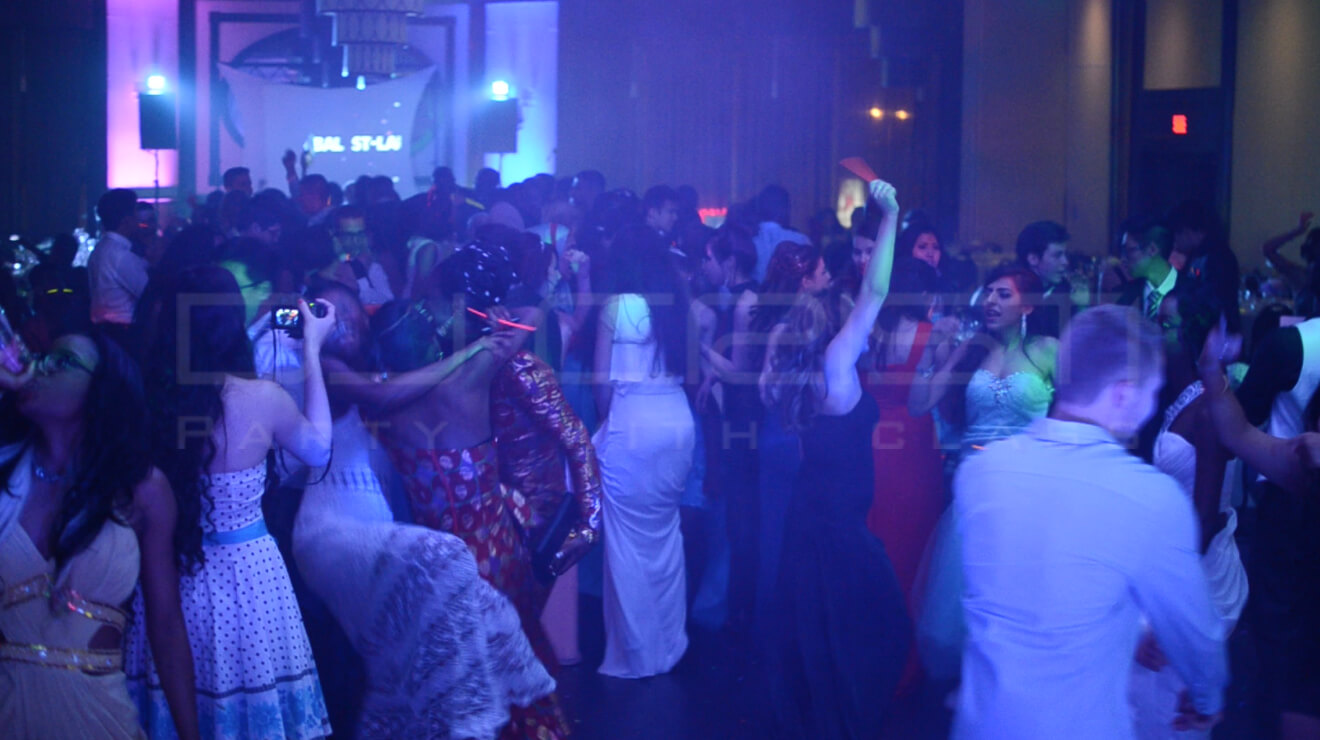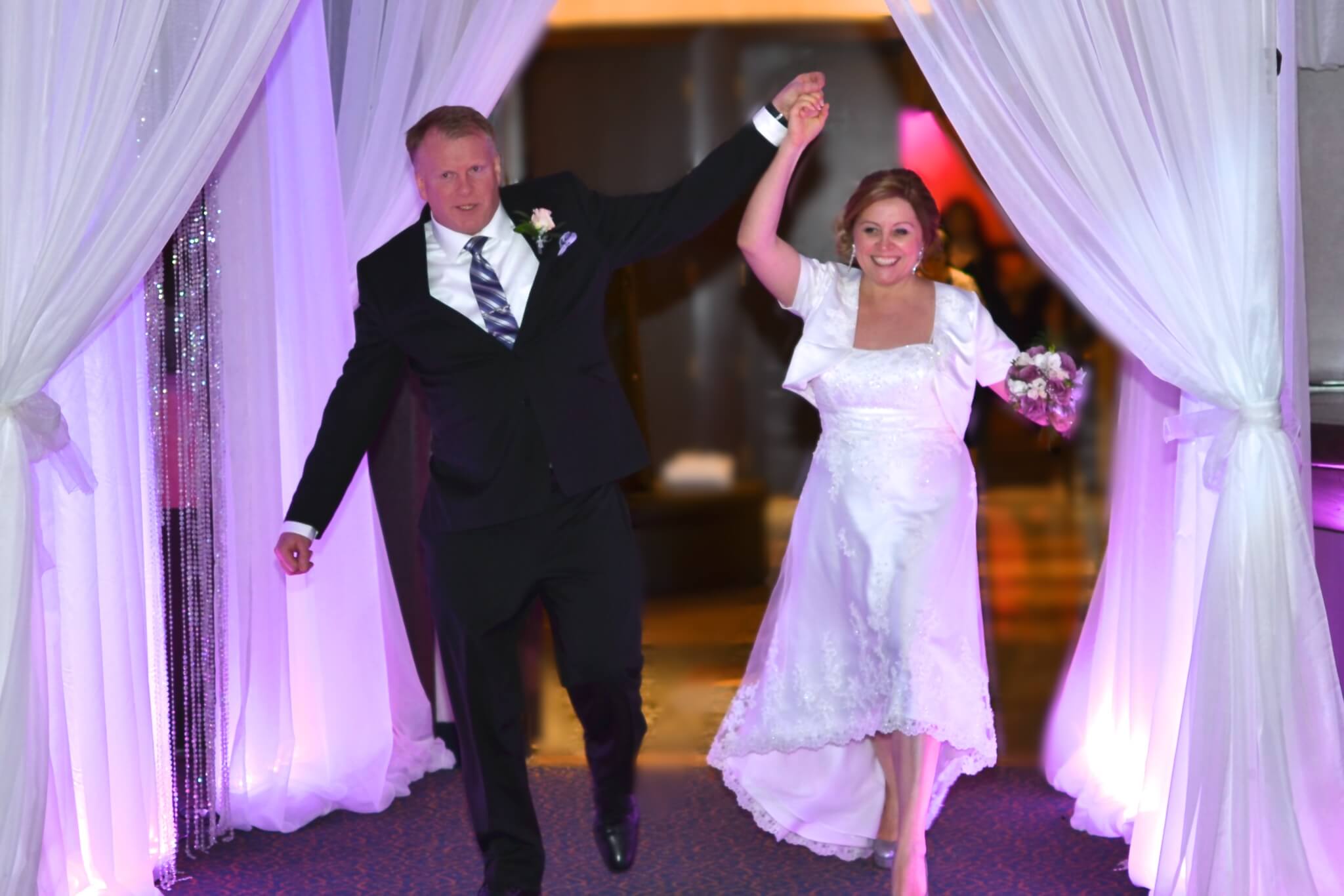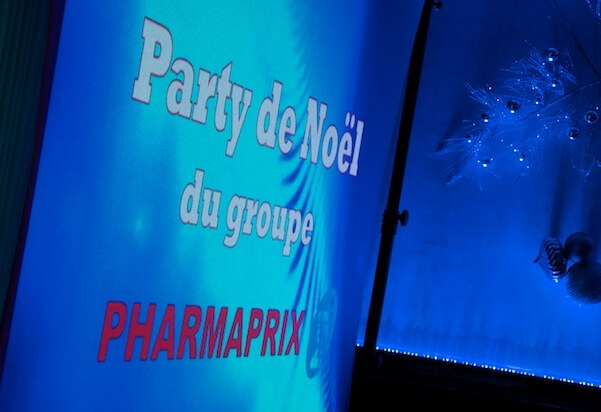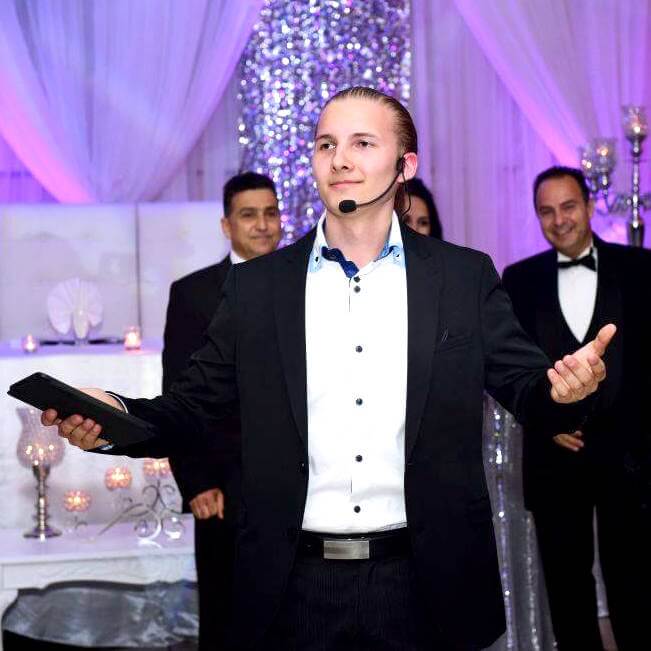 Cristi M.
DJ, MC, Team leader and Event Manager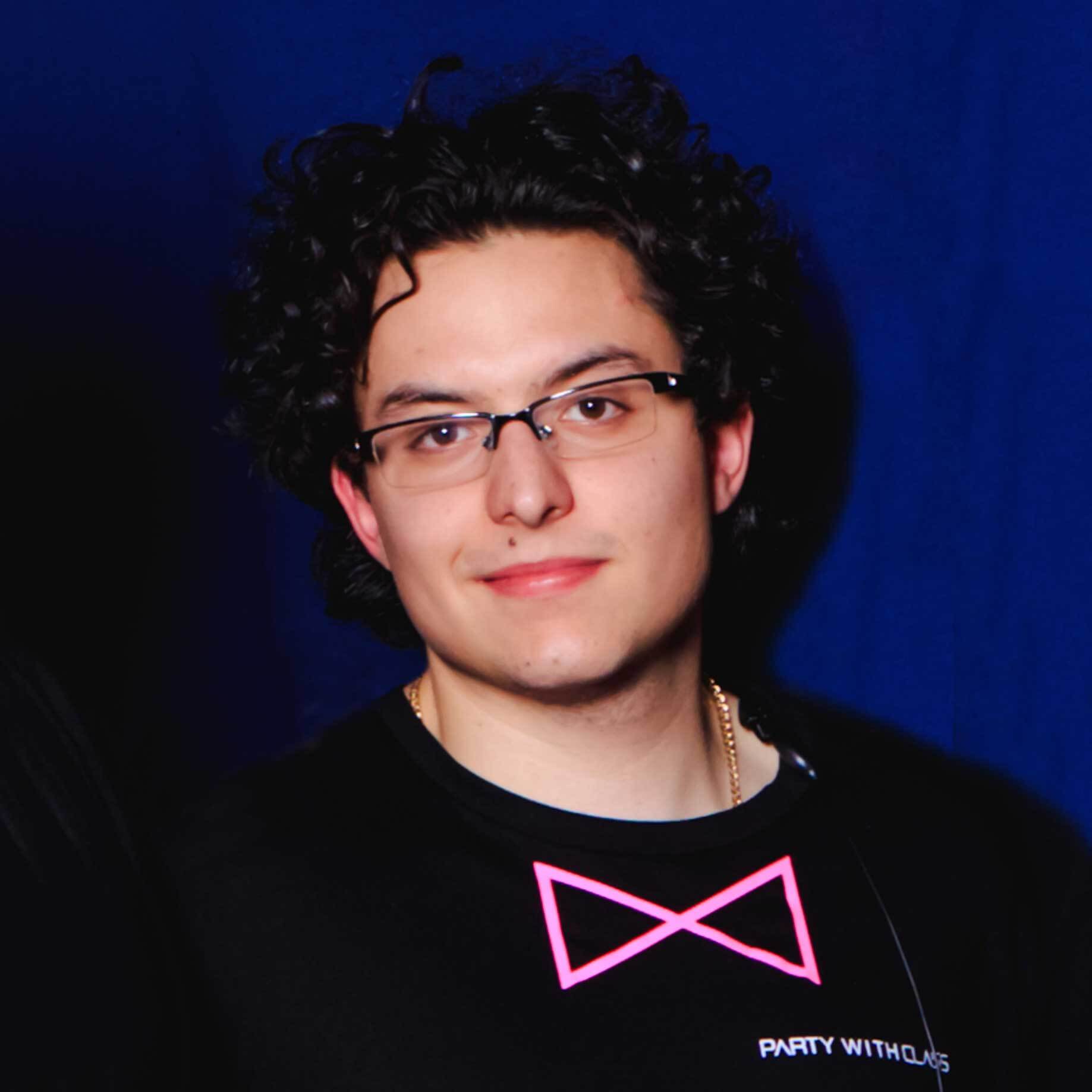 Alex M.
Electrical Engineer, DJ & LightJockey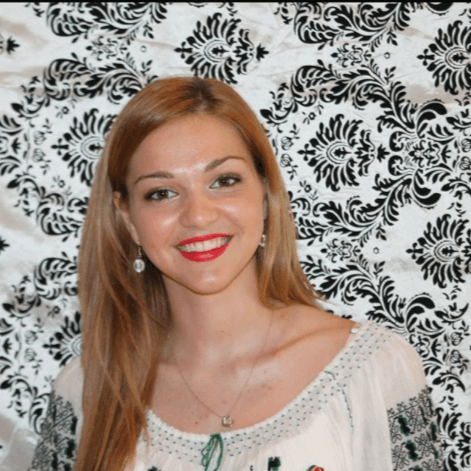 Irina I.
Entertainer and PhotoBooth tech.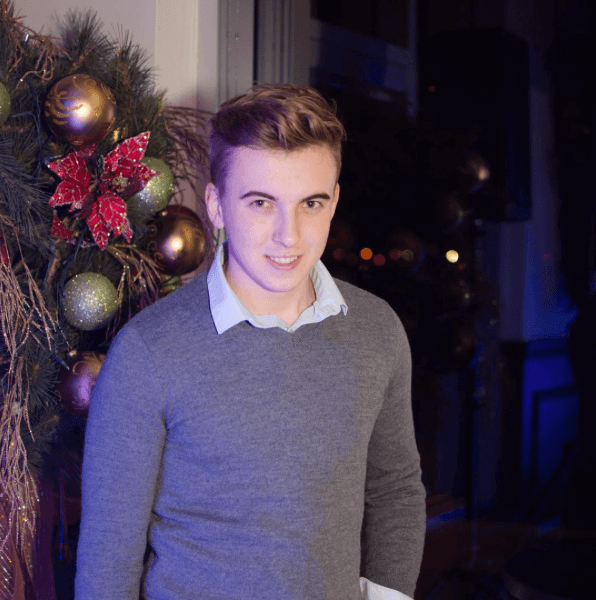 Marian S.
DJ and Light tech.
Alex O.
DJ, Audio & Video tech.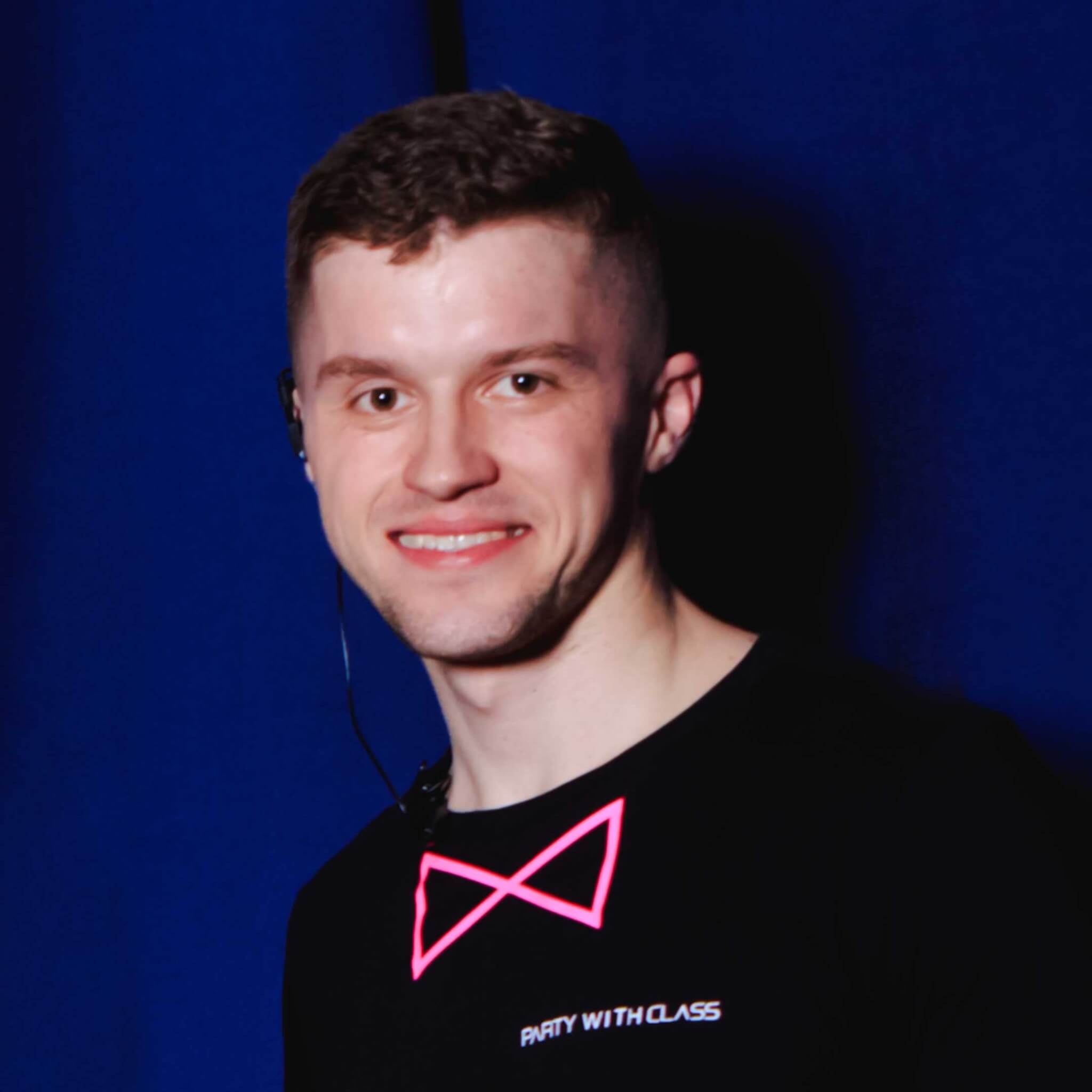 Ovidiu M.
Photographer, PhotoBooth tech. and DJ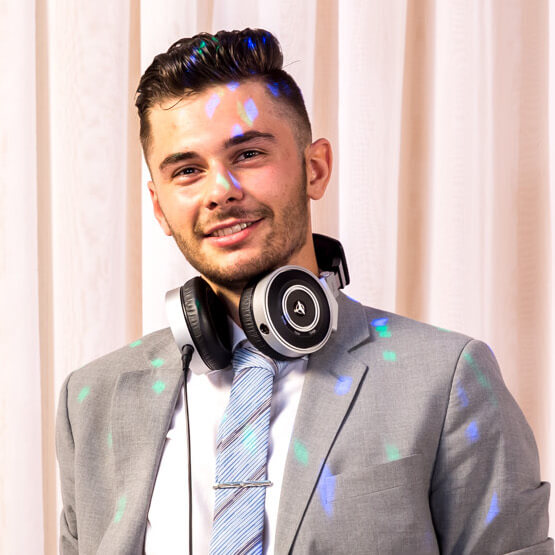 Roman C.
DJ & Communications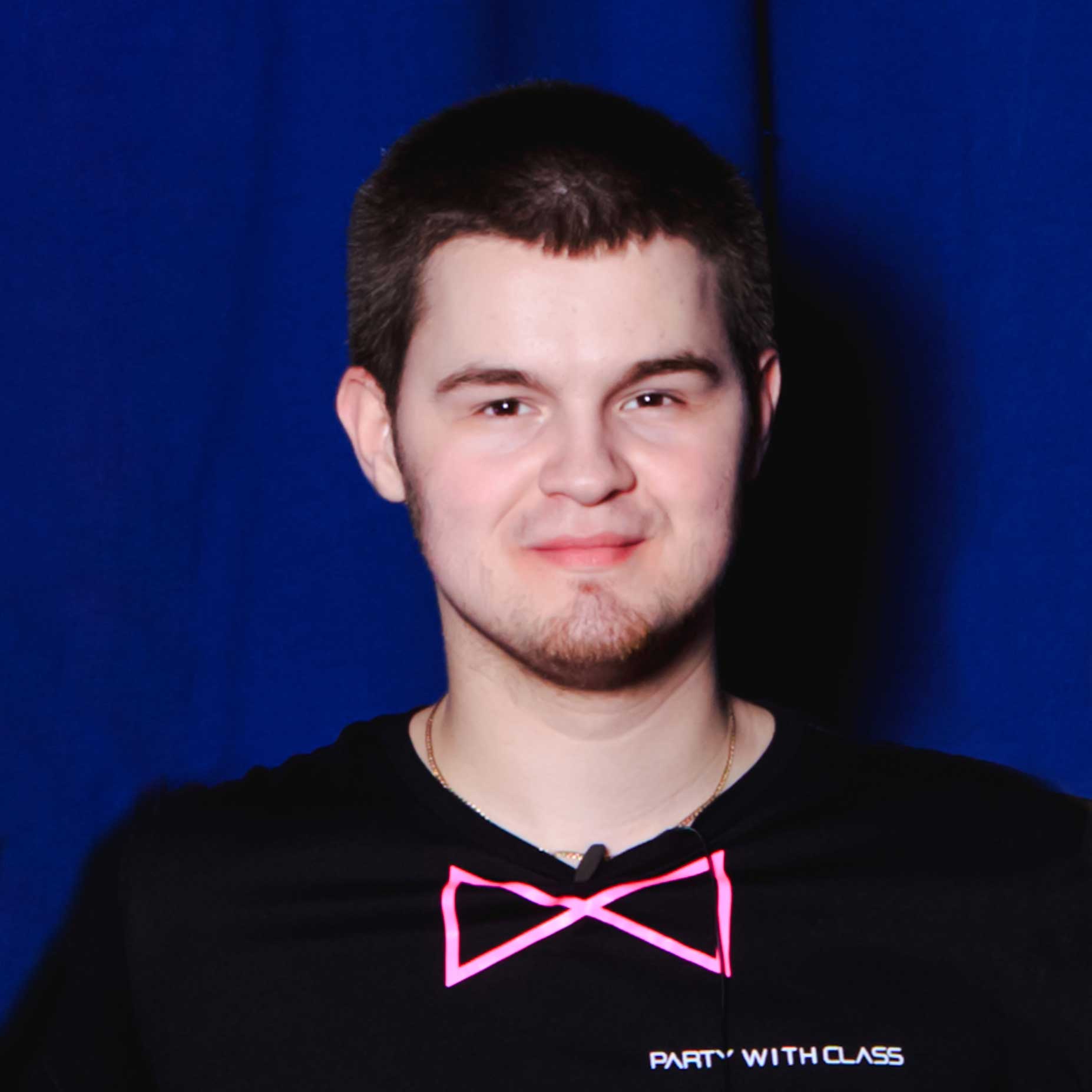 Dan F.
Video tech. & Wireless Engineer,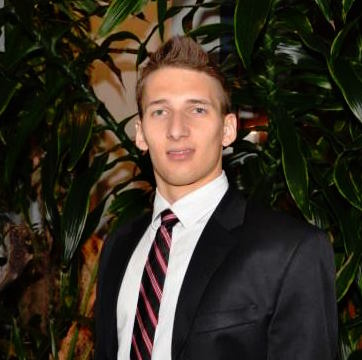 Dorian M.
Computer tech. & MC
CORPORATE CLIENTS
CLIENTS THAT TRUST US TO ENTERTAIN THEM.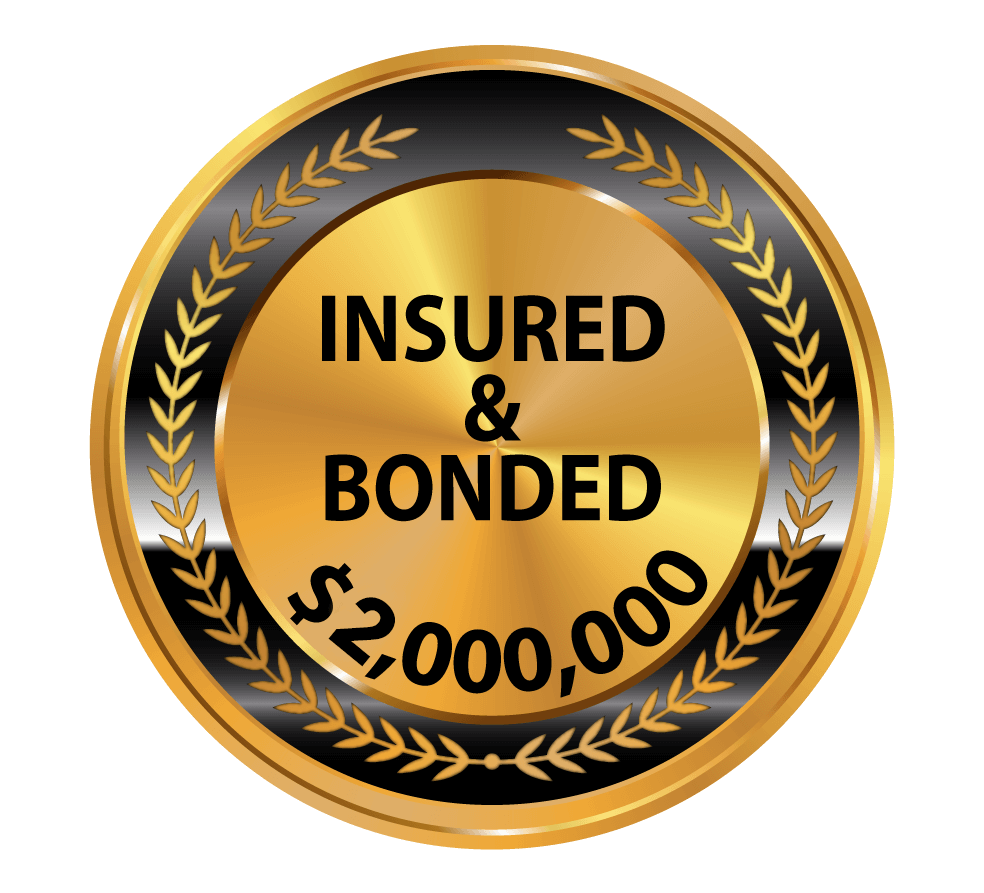 We've got you covered with a rock-solid insurance policy in case of any unfortunate situation.
Make sure we're not already booked on your date !